Clinical Research Data Analytics
Be an expert in Clinical Trial Domain along with Tools & Technology used in Industry
A Perfect Blended Program of Domain + Technology
Clinical Trial Domain Overview & Phases
Weekday (Mon-Fri) / Weekend
With this Certification Program in Clinical Research Data Analytics, you gain a profound understanding on different phases involved in Clinical Trials & methodologies and discover the rules, ethics, and procedures of real-world NDA & implementation. With this Data Analytics Program, we majorly focus on industry oriented analytics tools & industry standards like CDISC - SDTM & ADAM which are widely used the Clinical Data Analysis. Hands-on training on Industry Leader Analytics Software & Power BI along with case studies is a perfect program for any new beginner or a working professional
Key Features of CRDA Program
Industry Professionals as Mentor
Global Certification Preparation
Hybrid Learning Experience
Opportunity to upgrade in "Traineeship"/ "Internship" Employment Program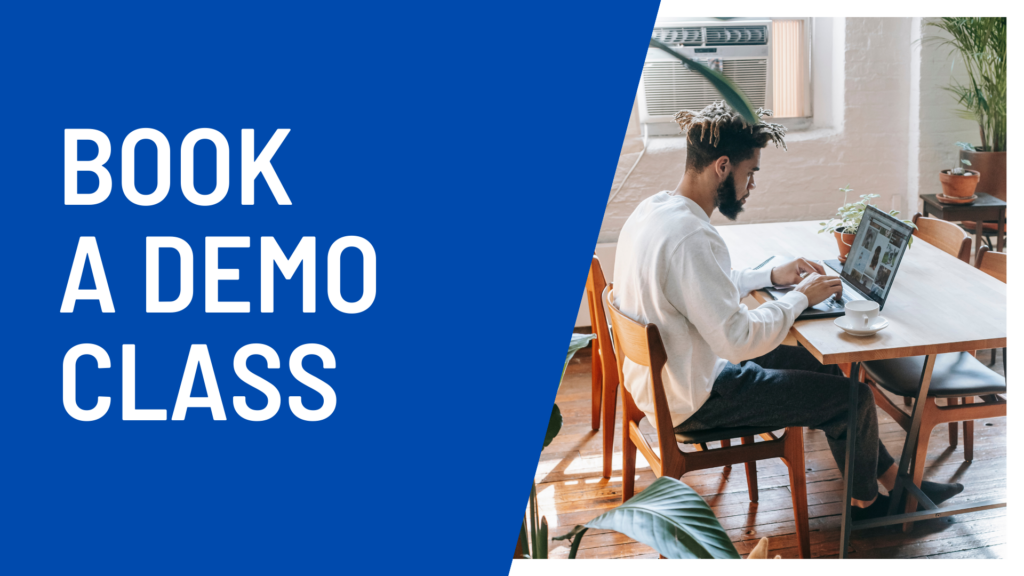 Do you have the KITEL Advantage?
KITEL is an initiative of KITE-Ai Technologies Pvt. Ltd. and focuses on 4 major parameters of skill building
1. Enhancing Domain Knowledge
2. Developing Right Attitude - Following timelines and prioritizing work
3. The right set of Skills - Technical Skills for Present and Technical Skills for Future
4. Habit - Combination of soft skills, presentation skills, team management and communication skills
After
Successful Completion
of Program
You can be a Globally Certified Candidate (Self Financed Exam)
You develop industry acceptability by acquiring leading tools & skills
You have better knowledge on Industry Standards & Techniques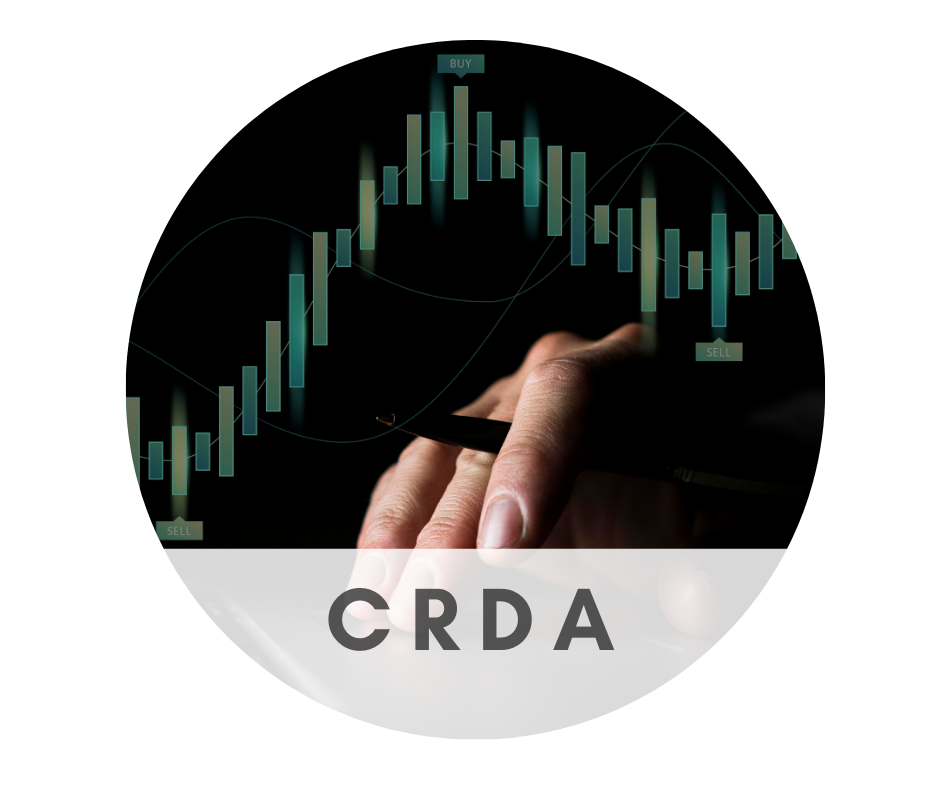 Classroom Training

(Currently Unavailable)
Content curated by industry experts
10 hands-on case studies to perfect the skills learnt
Regular rigoros assessment checks
Full-Time access to the practice lab
24x7 learner assistance and support
Blended Virtual Classroom
24*7 access to high-quality e-learning materials
Content curated by industry experts
10 hands-on case studies to perfect the skills learnt
Regular rigoros self-assessment checks
24x7 learner assistance and support
Access to recorded sessions
Customize your Teams Learning needs
Blended learning delivery model (self-paced eLearning and/or instructor-led options) Flexible pricing options
24x7 learner assistance and support
This program caters to working professionals from a variety of industries and backgrounds; the diversity of our students adds richness to class discussions and interactions.
Graduates & Post-Graduates from any stream
Pharmacy, Life Sciences, Science, Biotechnology, Microbiology, Bioinformatics
Statistics, Mathematics
BCA/MCA, BE IT and CS
PharmD, MBBS, BAMS, BHMS
This CRDA course requires an understanding of basic logics at the college level. Familiarity with the basic computer functions and a good internet connectivity
Clinical Trial Domain Overview (Self-Paced)

Tools & Technology used in the industry (Data Analytics Tools) (VILT)

10 Case Studies

CDISC – SDTM & ADAM (Self-Paced)

Future Tools & Technology used in the industry (VILT)

1:1 Industry Mentorship with Industry Insights
Develop skills for real career growth
Cutting-edge curriculum designed in guidance with industry and academia to develop job-ready skills
Learn from experts active in their field, not out-of-touch trainers
Leading practitioners who bring current best practices and case studies to sessions that fit into your work schedule.
Perfect Program for any beginner
Industry tools with exposure on 10 case studies is the perfect starter program to develop your employability status
Structured guidance ensuring learning never stops
24x7 Learning support from mentors and a community of like-minded peers to resolve any conceptual doubts
Internship

Application Process

for CRDA
Our Internship Process is simple and transparent, We never involve third party sales team for evaluation
Tell us a bit about yourself and why you want to do this program and register your interest
Selected candidates can begin the program on the batch start date
We have a team of dedicated admissions counselors who are available to guide you as you apply to the program.
They are available and will resolve your below queries
We will address to your career related questions
We will recommend the program as per your candidature
In-detail briefing of the program
Arrange a callback from KITEL Expert