Bridging The Gap Between Industry & Individual
Train - Employ - Leverage
Explore Traineeship Program with 100% Placement Assistance*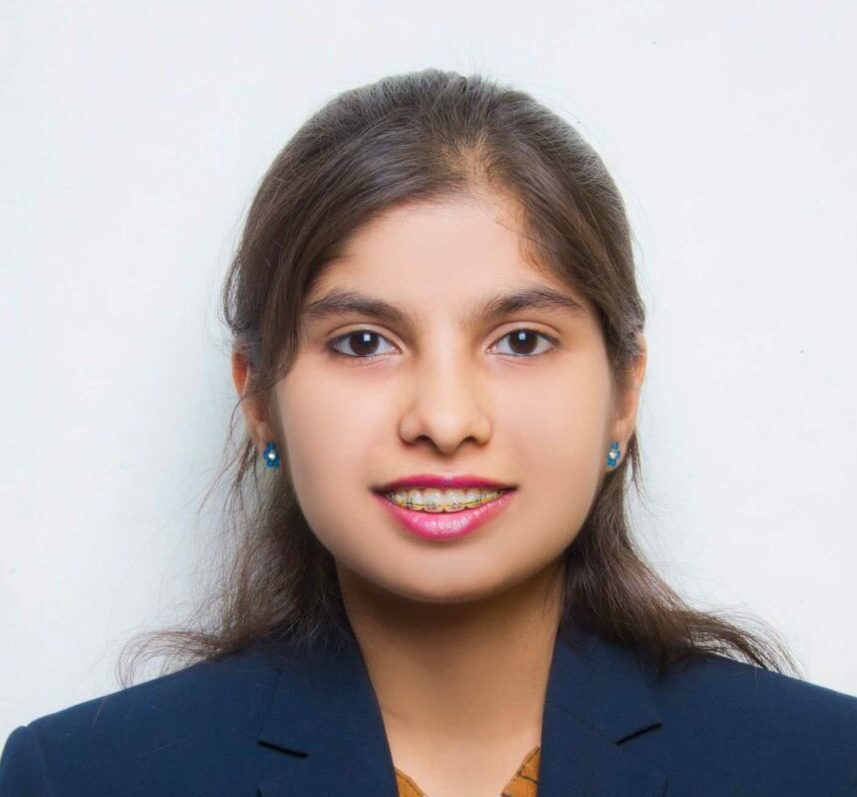 Sakshi Yadav
Placed at ICON
Kitel played a crucial role in shaping my career, they prepared me for clinical programming field, ensuring I was industry-ready and well-equipped for success. I would like to express my heartfelt gratitude for their unwavering support and guidance"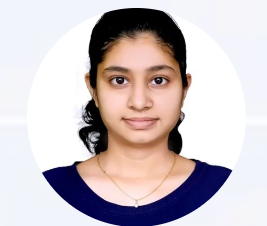 Aishwarya Pandit
Placed at Novo Nordisk
"KITEL training supported my placement at Novo Nordisk by offering me valuable real-time industry exposure. the training proved highly effective, thanks to its engaging interactive approach"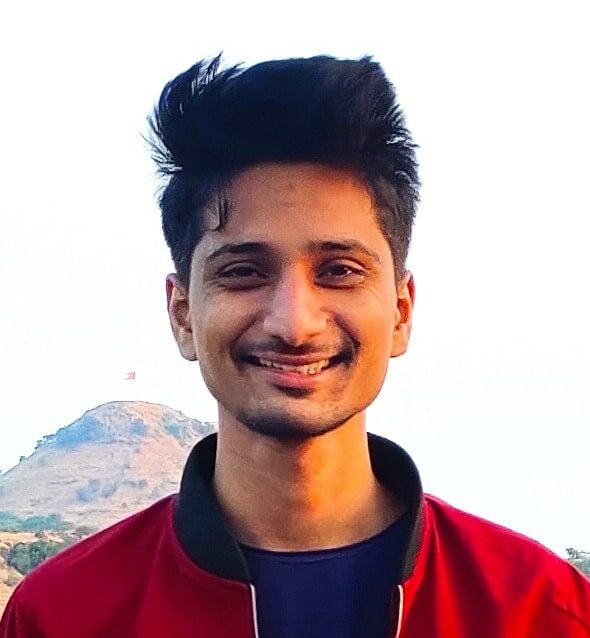 Kunal Avhale
Placed at Eupraxia
"I got wonderful opportunity to join Eupraxia as Statistical programmer-I, and I firmly believe that my experiences at KITEL played a pivotal role in preparing me for this new chapter in my career"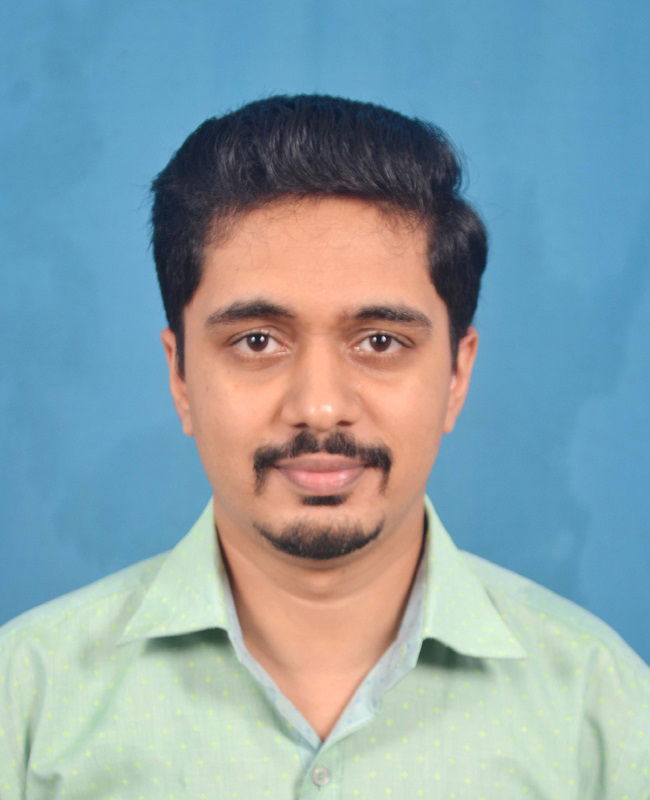 Mayur Borwankar
Placed at Novartis
"Thanks KITEL for making me job ready, I had chance to work on live real-life clinical projects, which proved to be an incredible and enriching experience to get placed in Novartis as data analyst"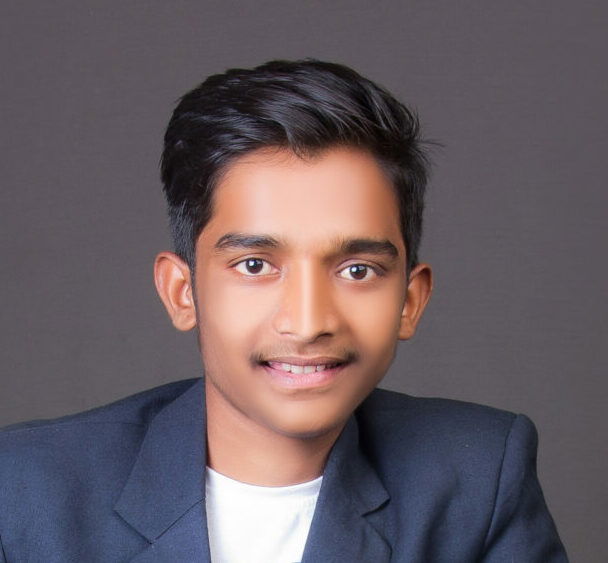 Laxman Bulbule
Placed at Alcon
"This traineeship helped me with industry skills & Experience to handle complex data sets and programming tasks, KITEL helped me in landing my career as associate statistical programmer at Alcon"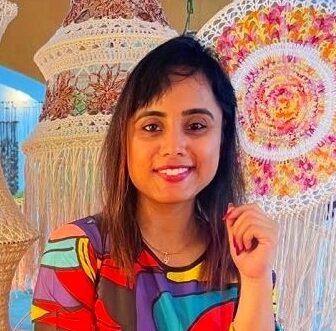 Prerna Goyal
Placed at Optum
"KITEL has been very deliberate about understanding my professional goals and working with me to achieve them, kitel Provided me the skills needed to be successful as data analyst"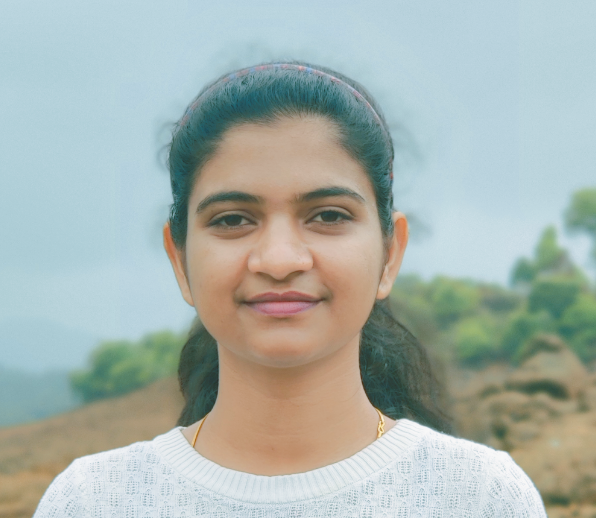 Shraddha Rangole
Placed at Sitec Labs
"Working on Internship Projects helped me to gain practical knowledge, I would like to thank KITEL tram and recommend KITEL Traineeship in Clinical Trial Data Analytics"
Shubham Navale
Placed in Sitec Labs
"I would like to Especially thank KITEL for providing me a career platform that helped me to grow my confidence and to secure my Placement in SITEC LABS."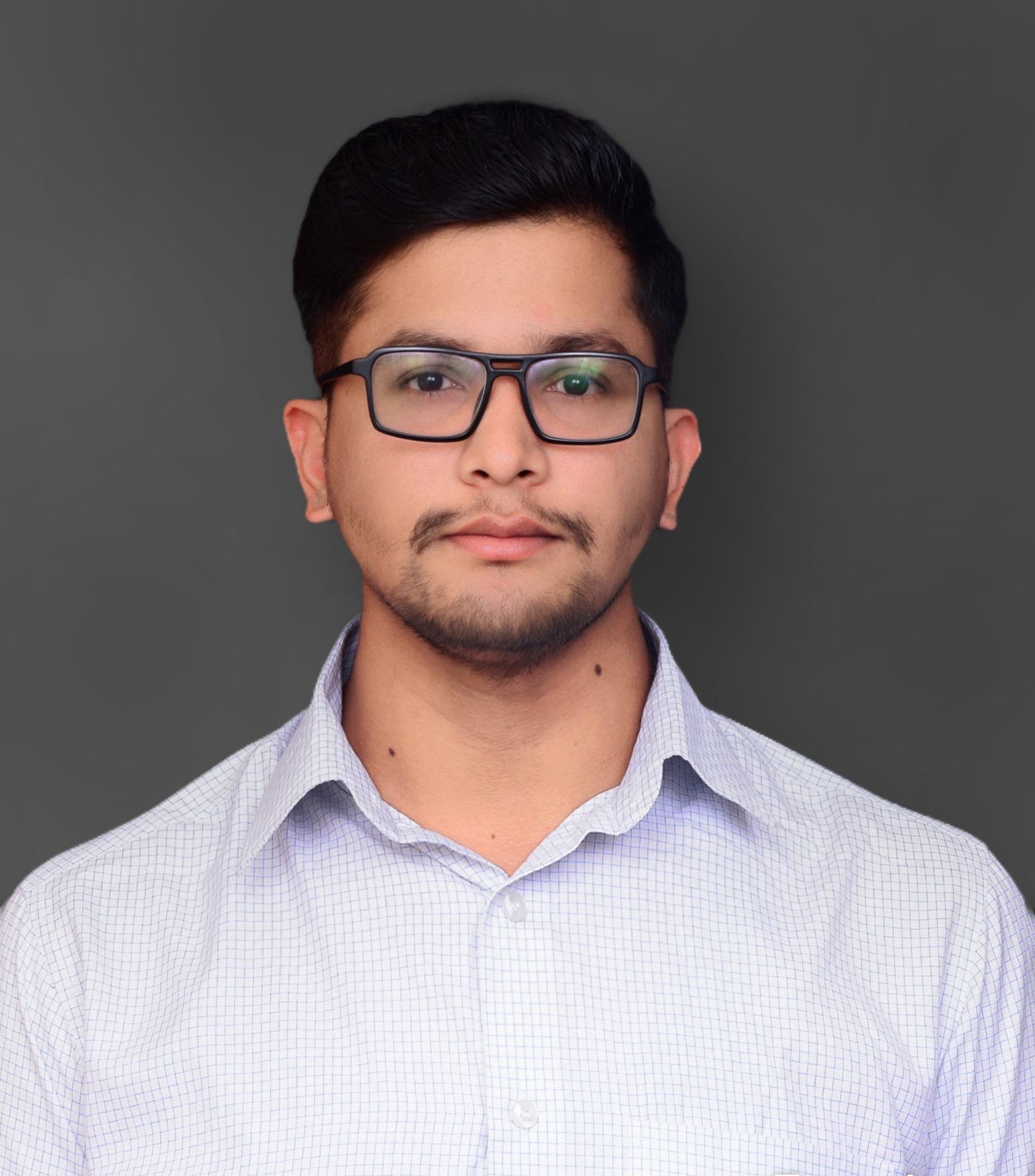 Pradip Salke
Placed in Cognizant
​"Career in CLINICAL DATA ANALYTICS AFTER COMPLETING MY B.PHARMA WAS THE BEST CHOICE I EVER MADE. I was hired by Cognizant. THANK YOU KITEL FOR THE opportunity"
Our Integrated Learning Approach
Experiment as an "Intern"
Experience as a "Trainee"
Launch Your Career in Clinical Trial Data Analytics
with a Powerful Start!
Work Practically To Gain Real-Time Exeperience
Enhance your practical skills and broaden your exposure by actively engaging in more than 21 projects on multiple industry tools
Learn from Seasoned Working Professional Mentors
Tap into the insights offered by seasoned working professionals, enriching your learning journey and expanding your skillset.
Exclusive Placement Support* to get the much needed kick start
Dedicated Team to unlock and maximize your chances of securing a desirable job placement* in Top MNC/IT/ITES companies
Library of training recordings and comprehensive learning materials
24*7 Access to library to stay ahead of the curve with learning resources that enable continuous growth and development.
Professional Training Sessions for Interview Preparation
Equip with the necessary skills and confidence to excel in interviews, ensuring you stand out among other candidates and increase your chances of success in the job market.
Distinguish yourself during interviews with Industry Experience
Highlight your skills & showcase your knowledge with a work experience certificate that sets you apart in interviews.
Empowered by Top Professionals, Trusted by Top Recruiters
The globe is prioritizing around Pharmaceuitcal and Healthcare Industry, these industries are producing huge number of opportunities & here is your chance to get ahead in your professional career
Virtual Career Counselling
Experience based
"Traineeship" Programs
Level Up, Emerge above the rest & contribute to your self development
Real-time projects environment to give you confidence & future enabled technology that makes you industry ready from the very first day of your employment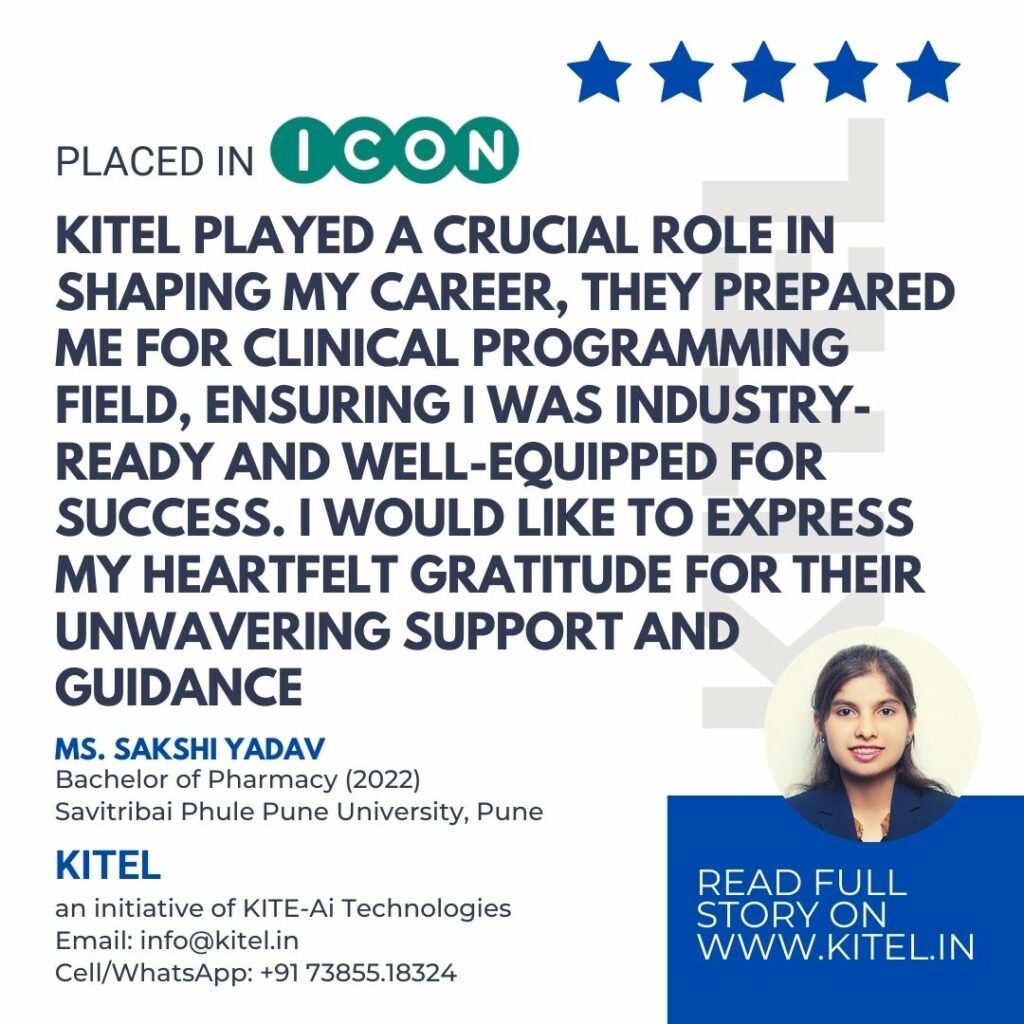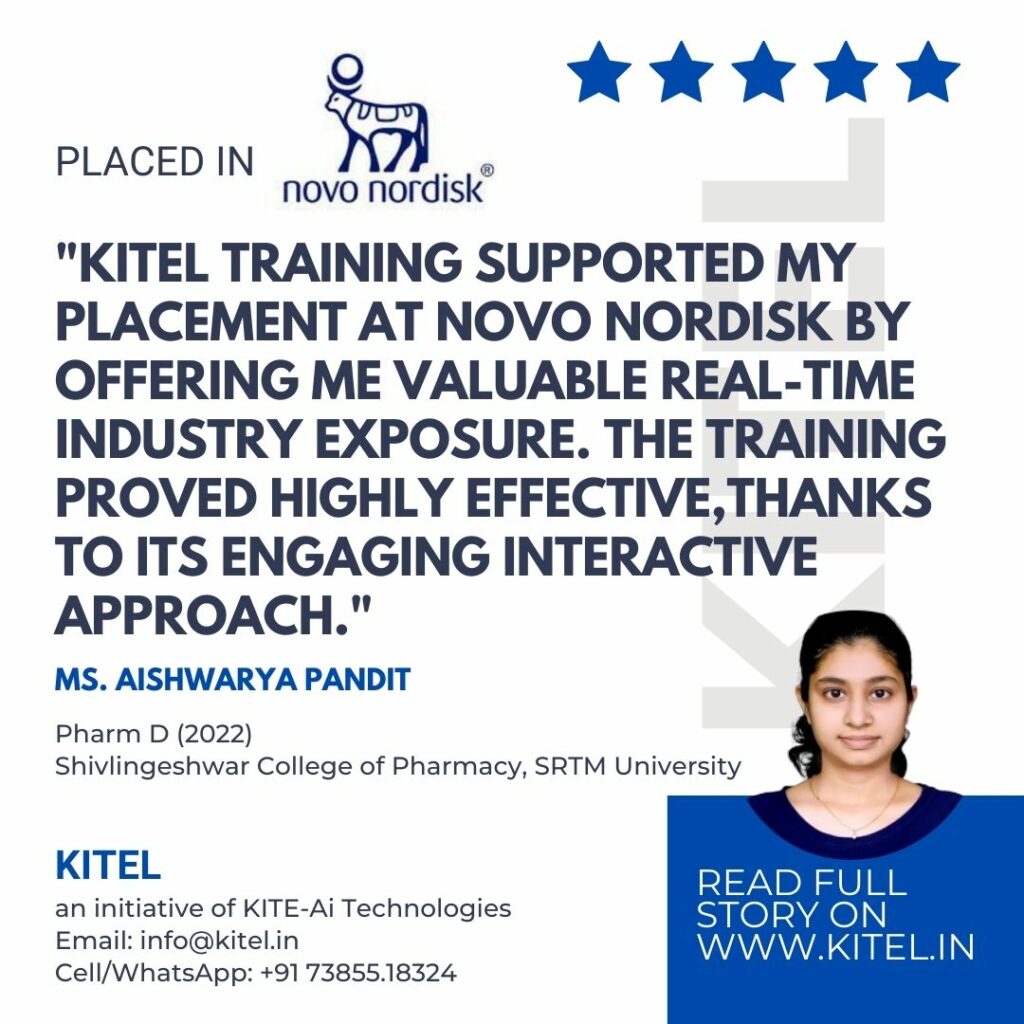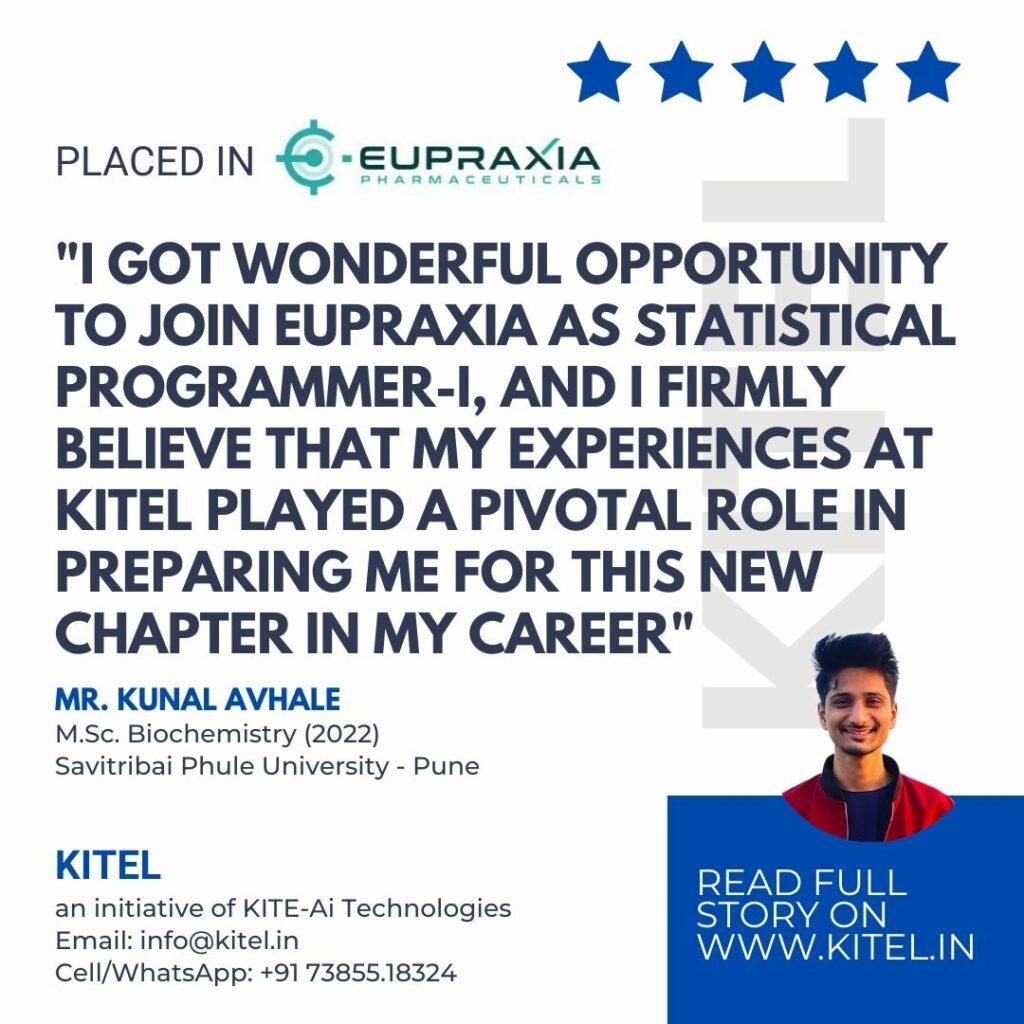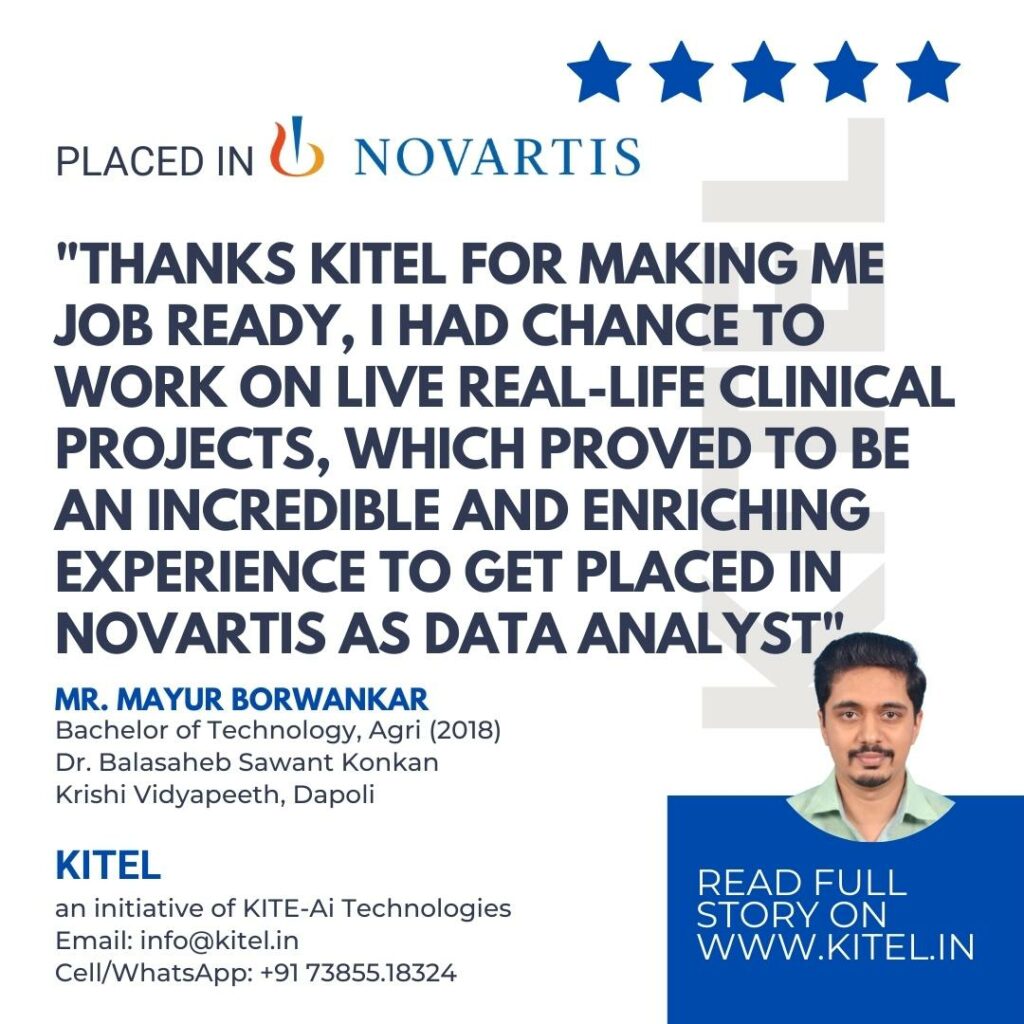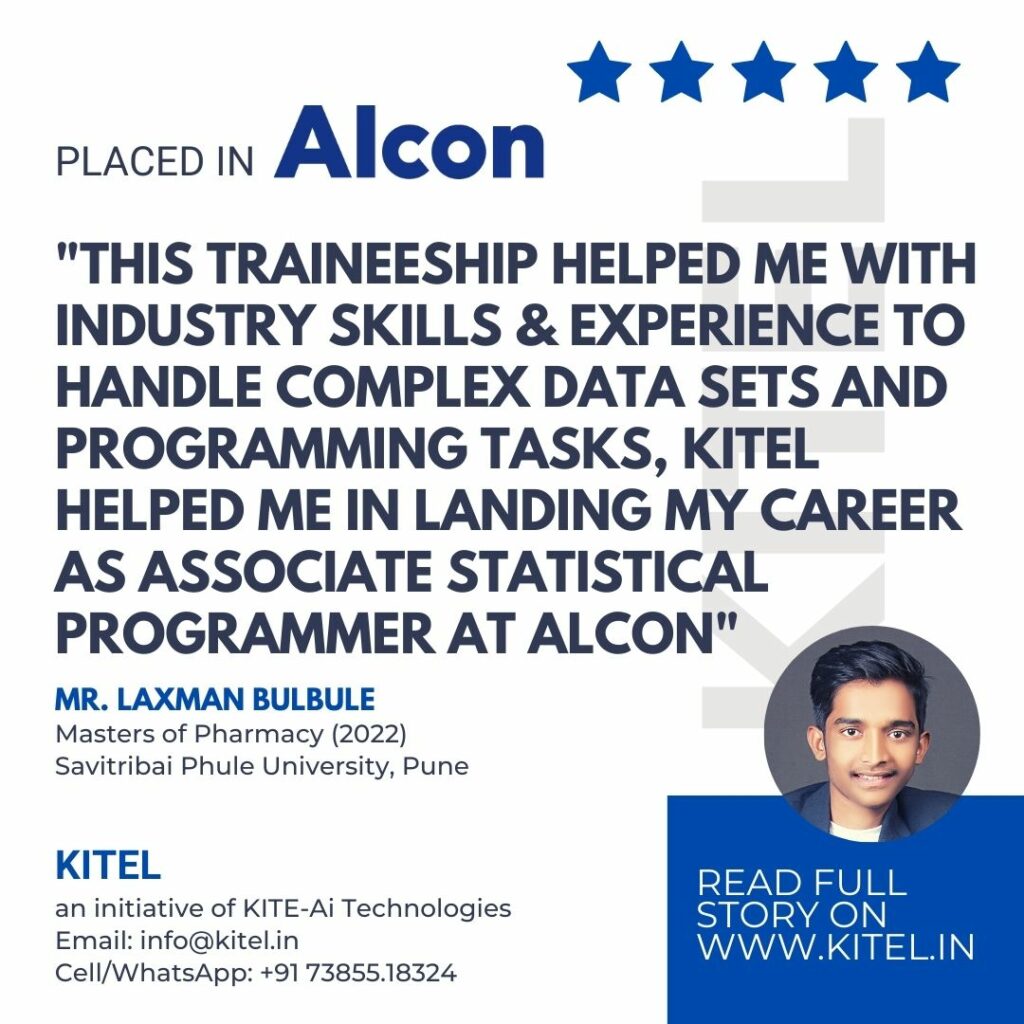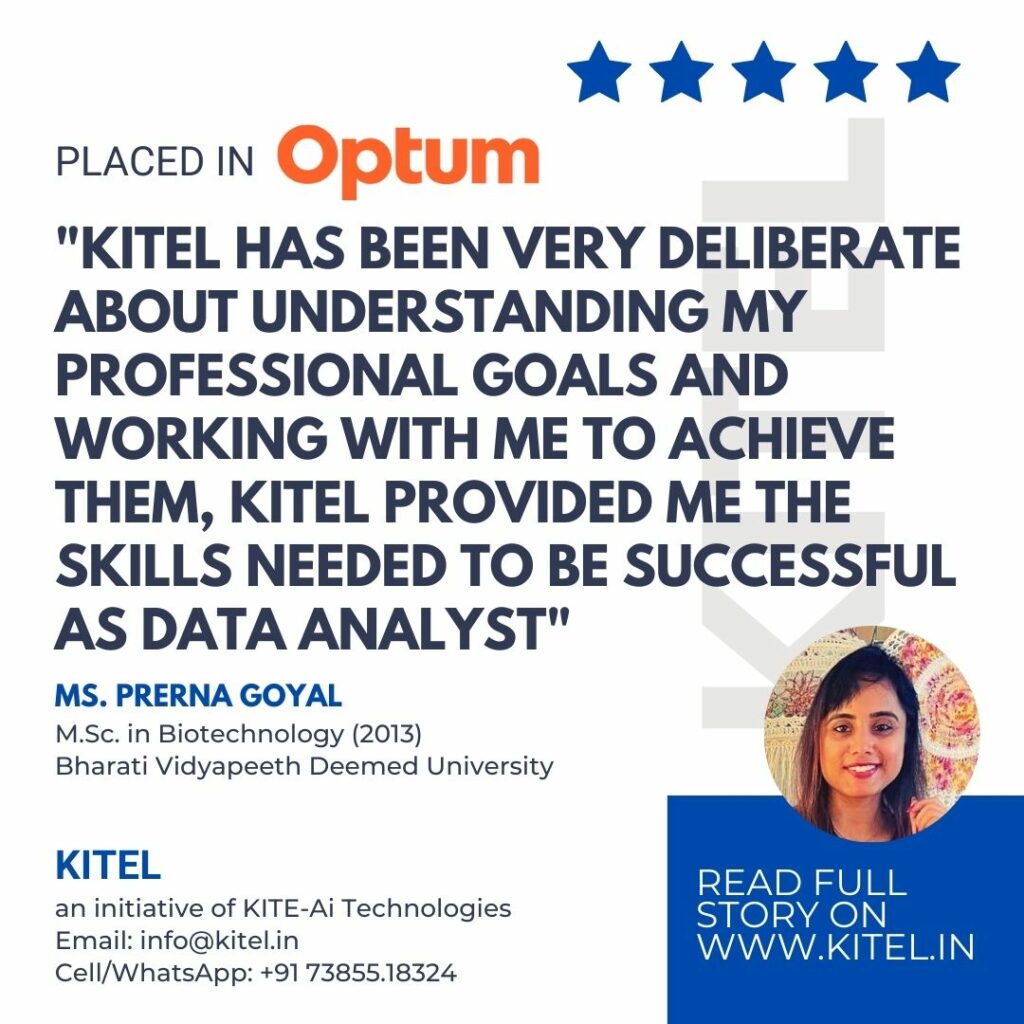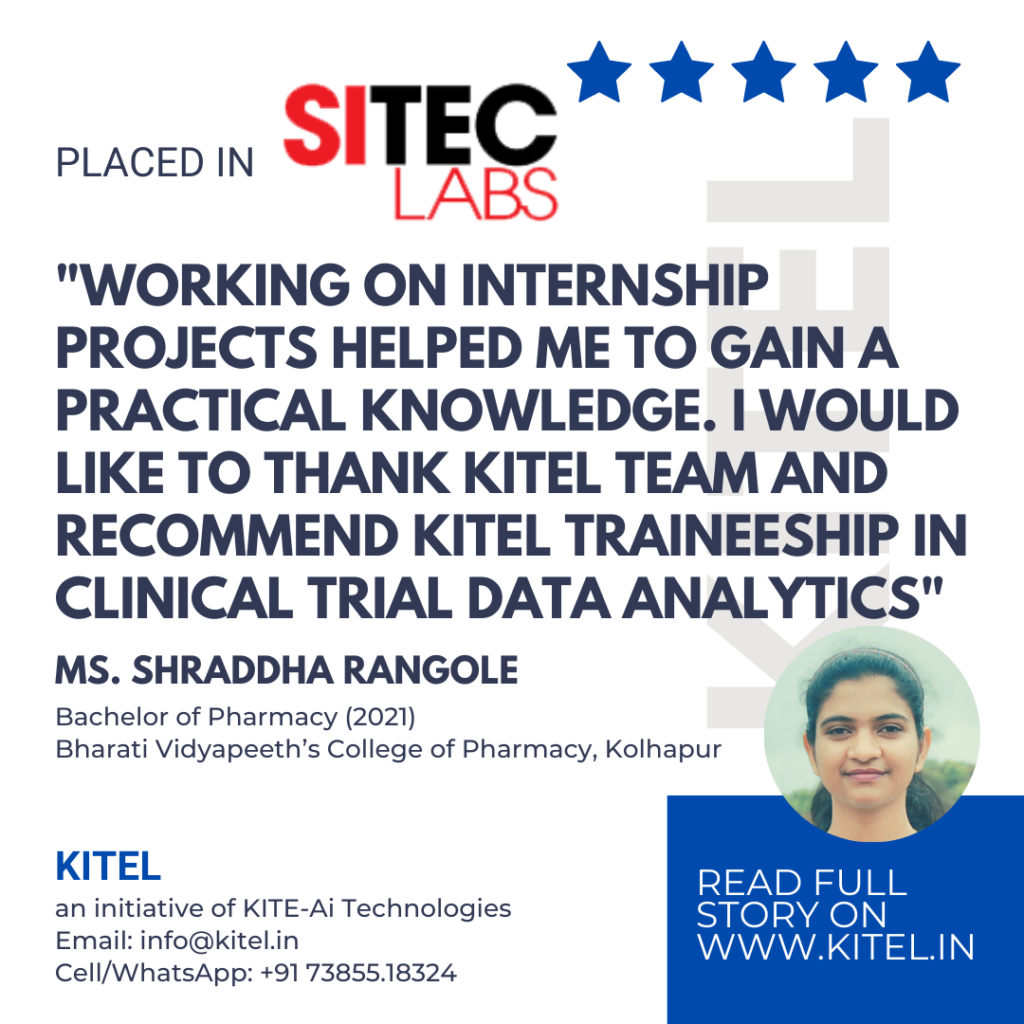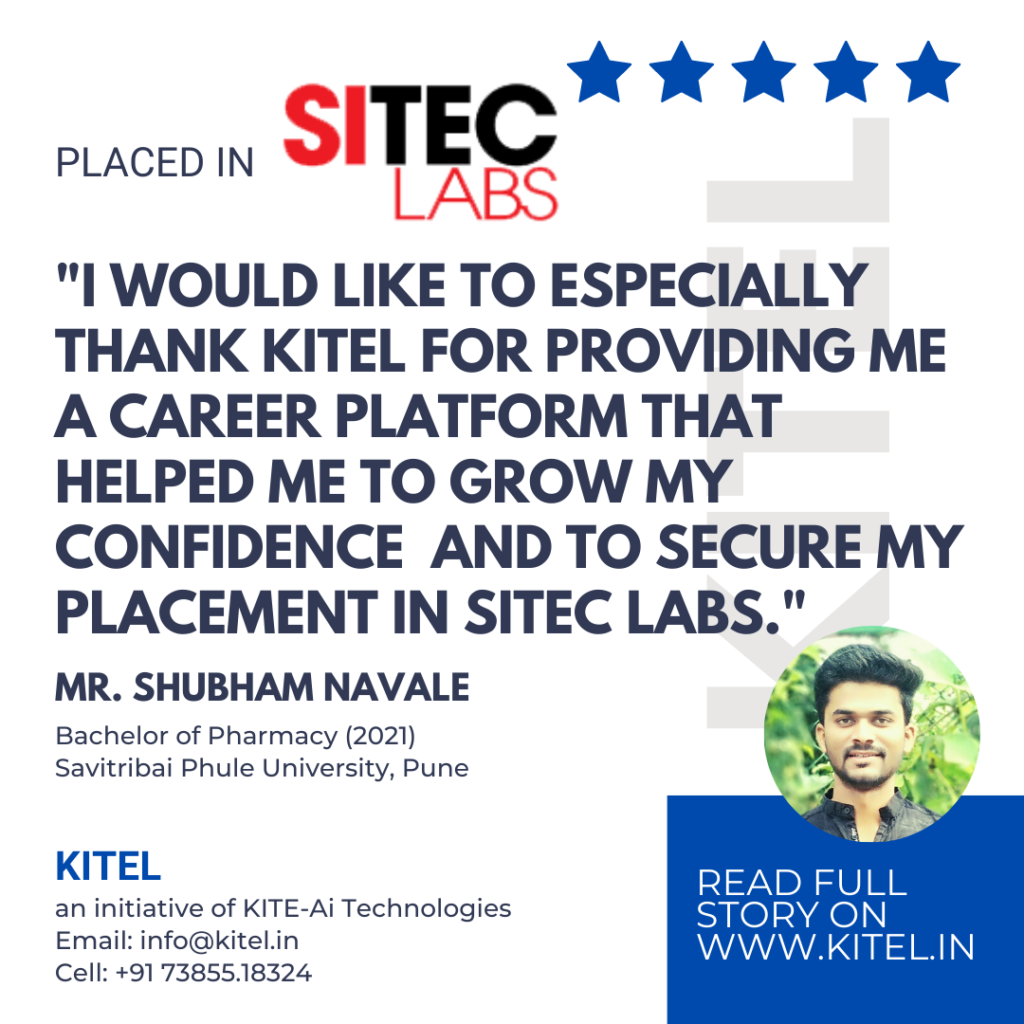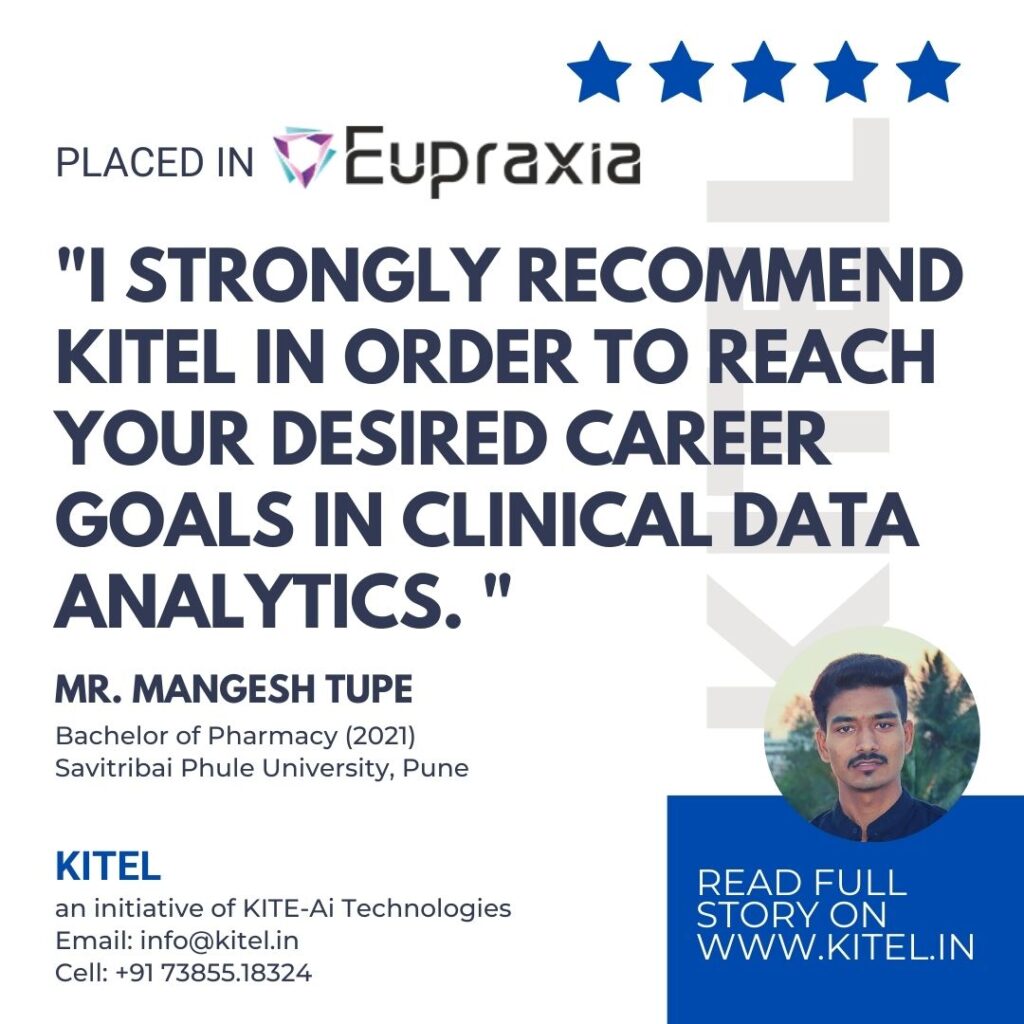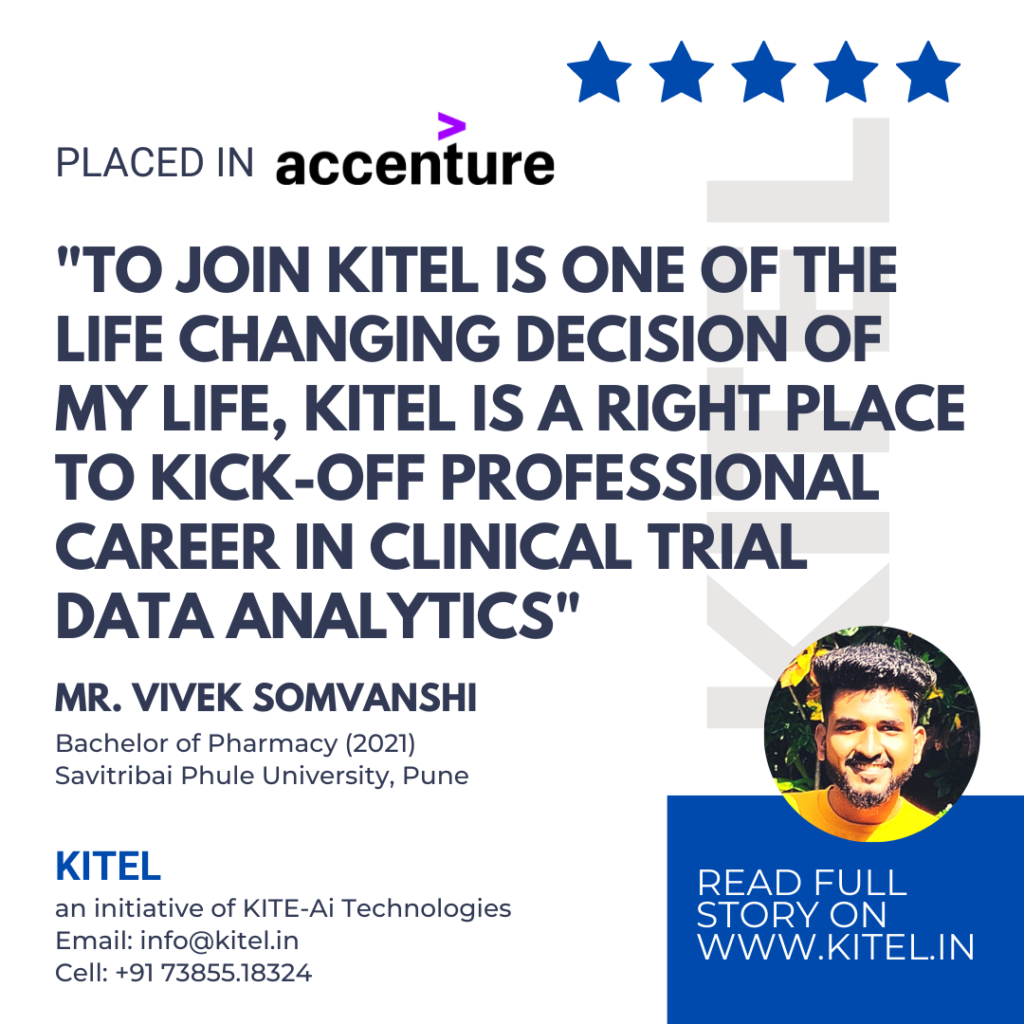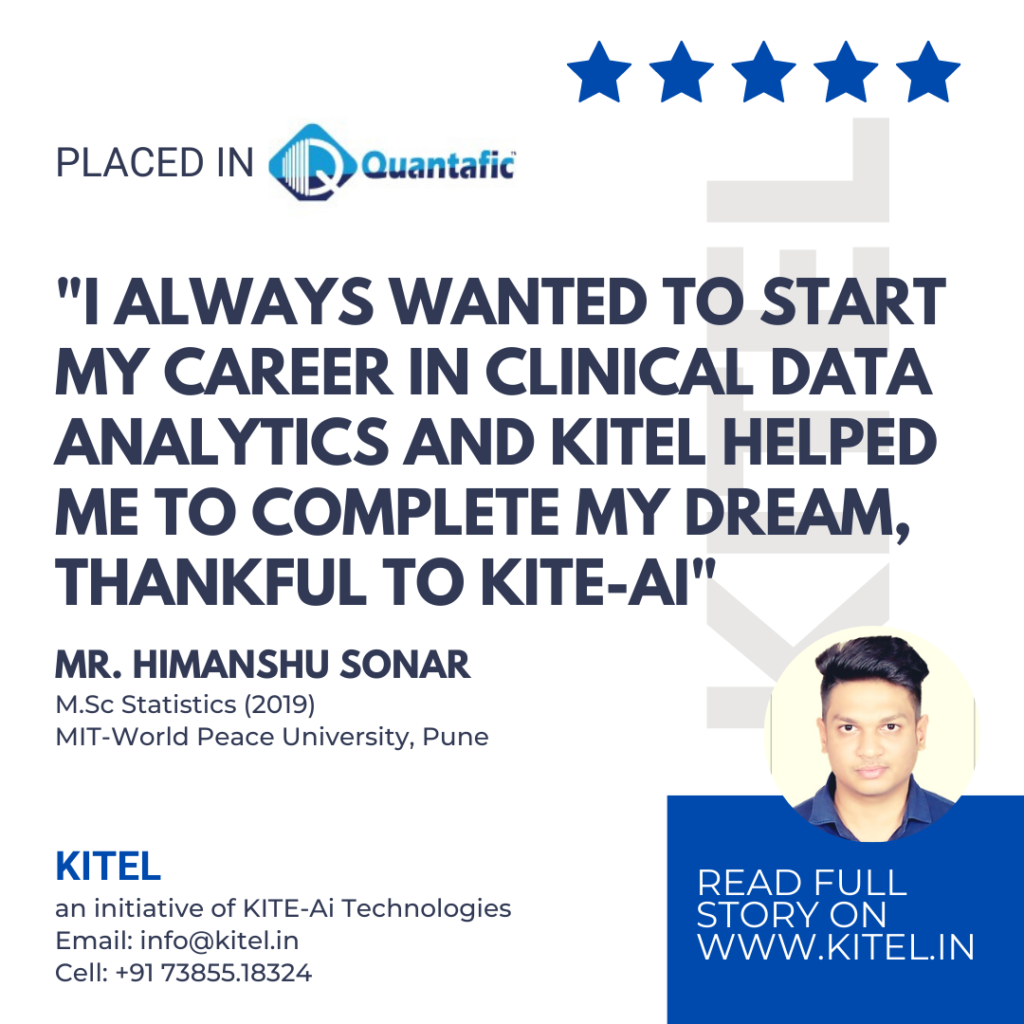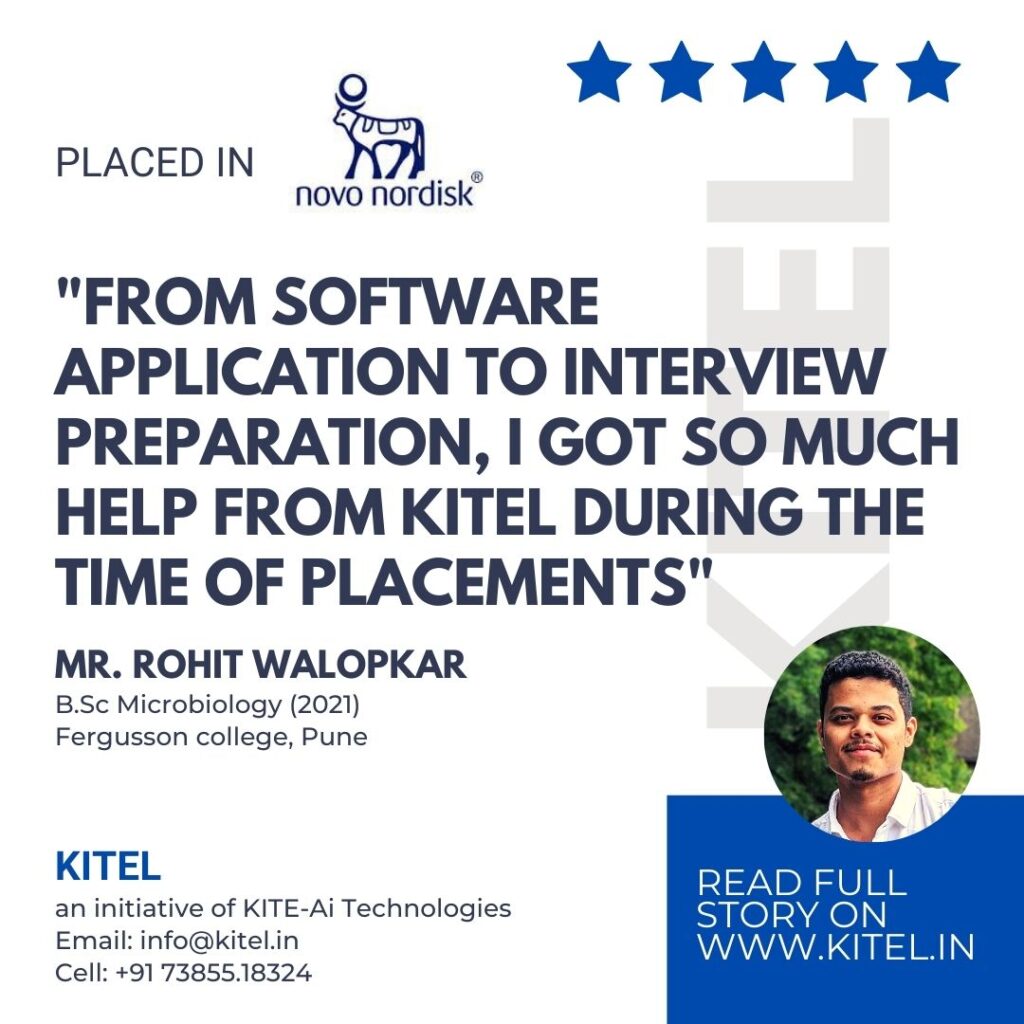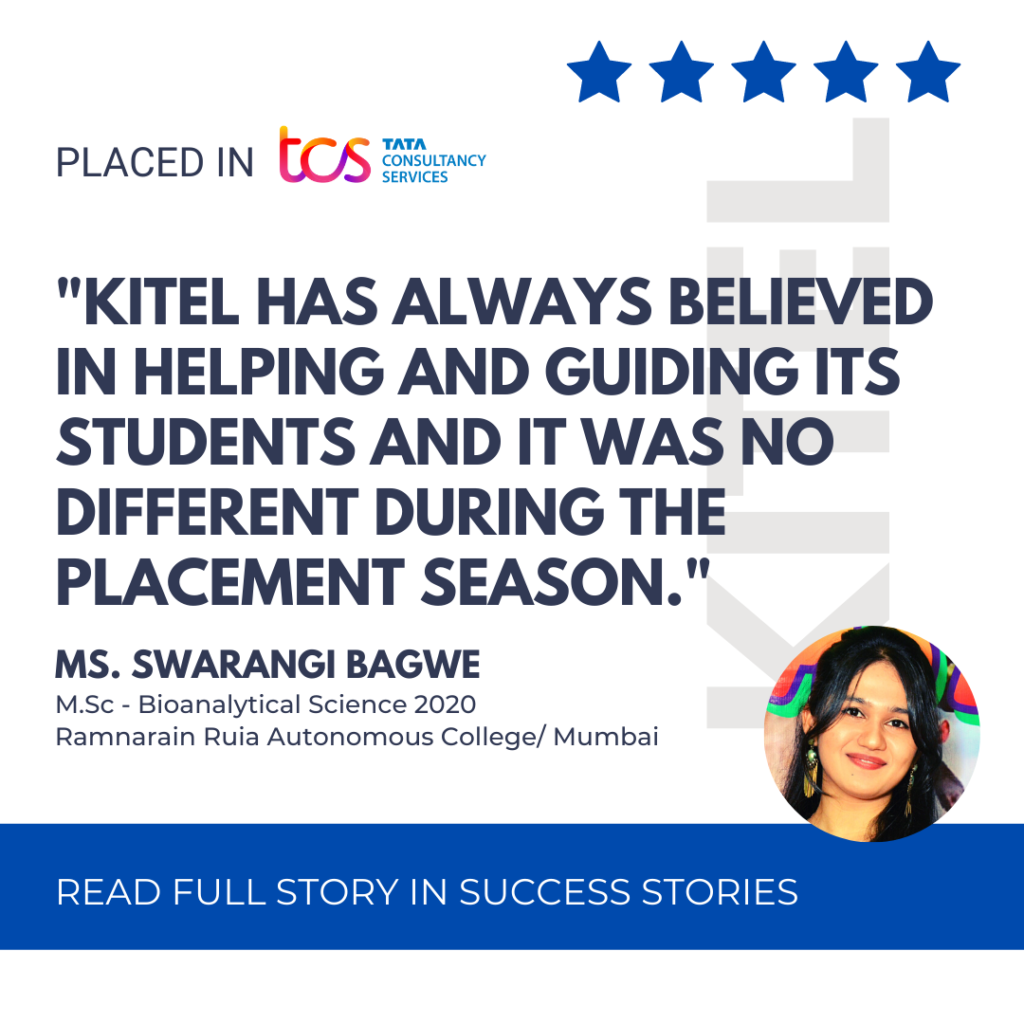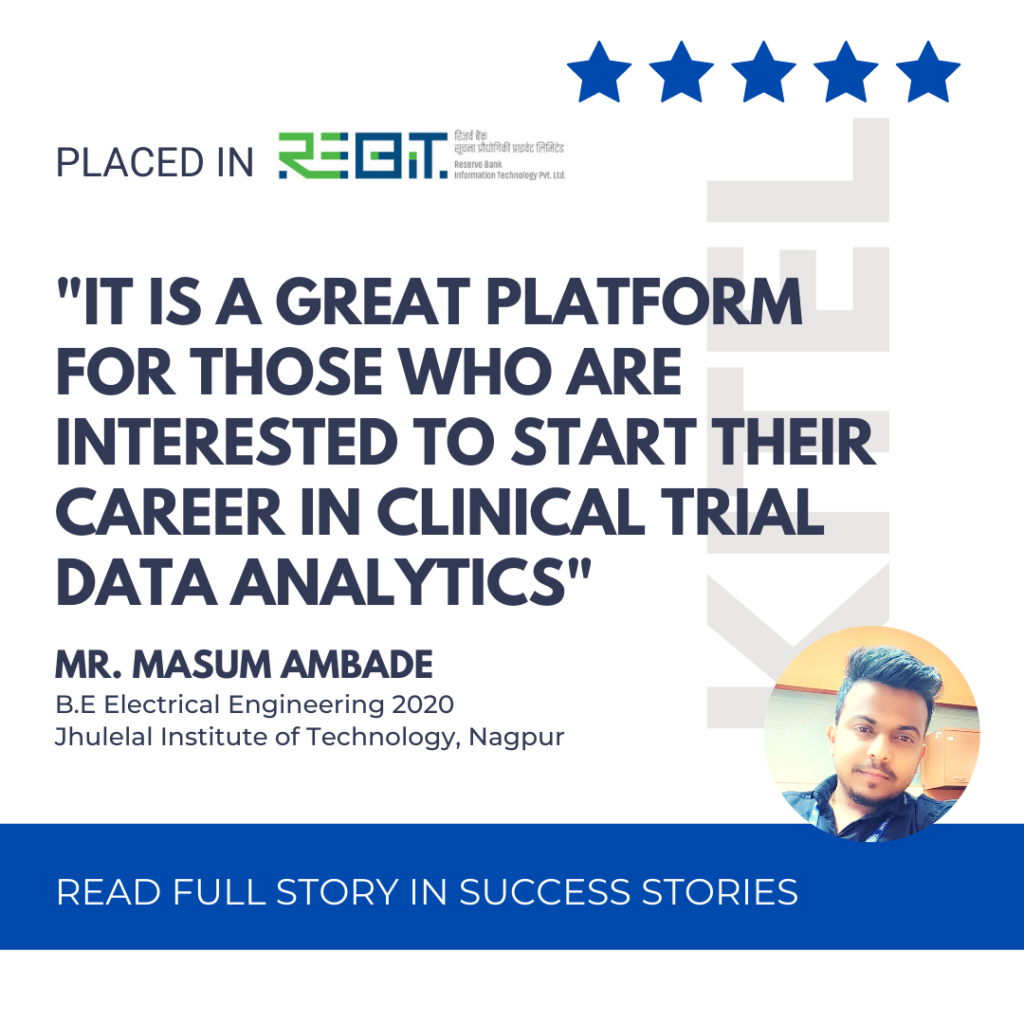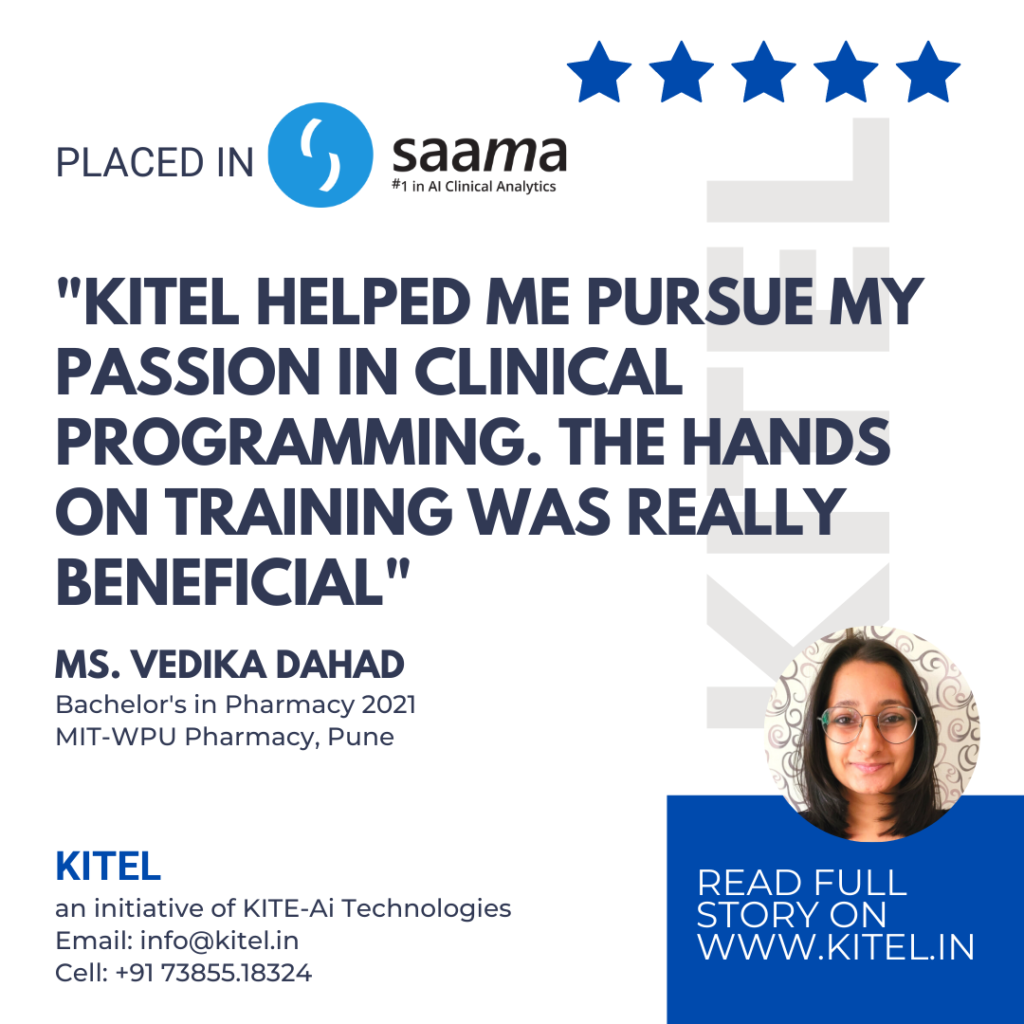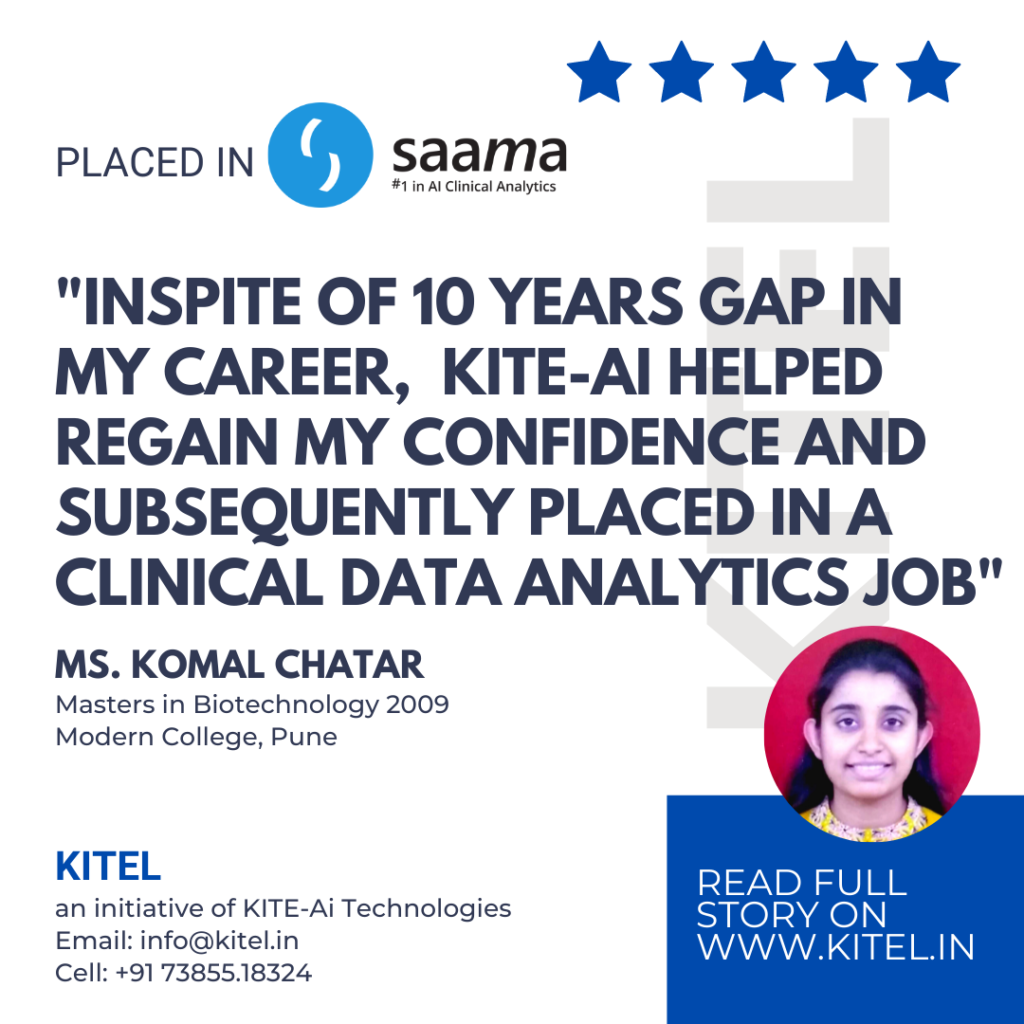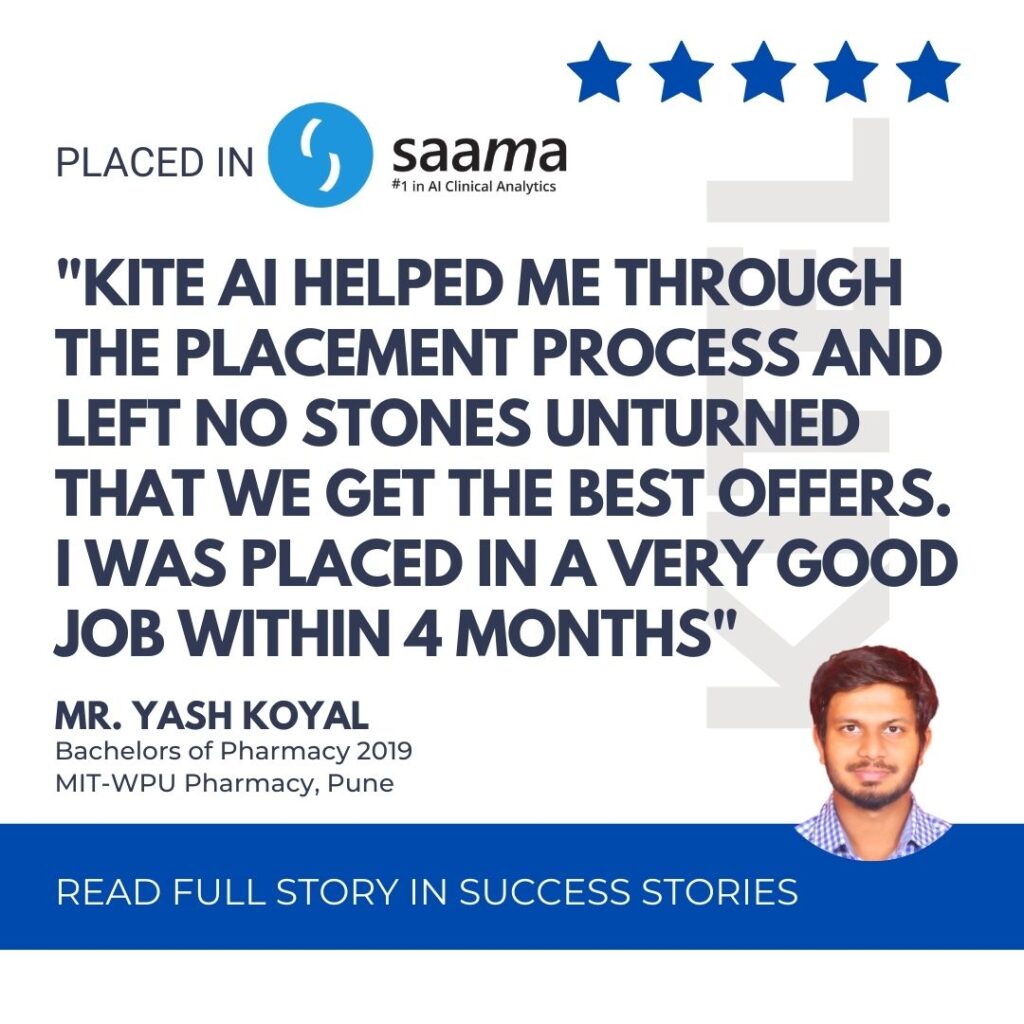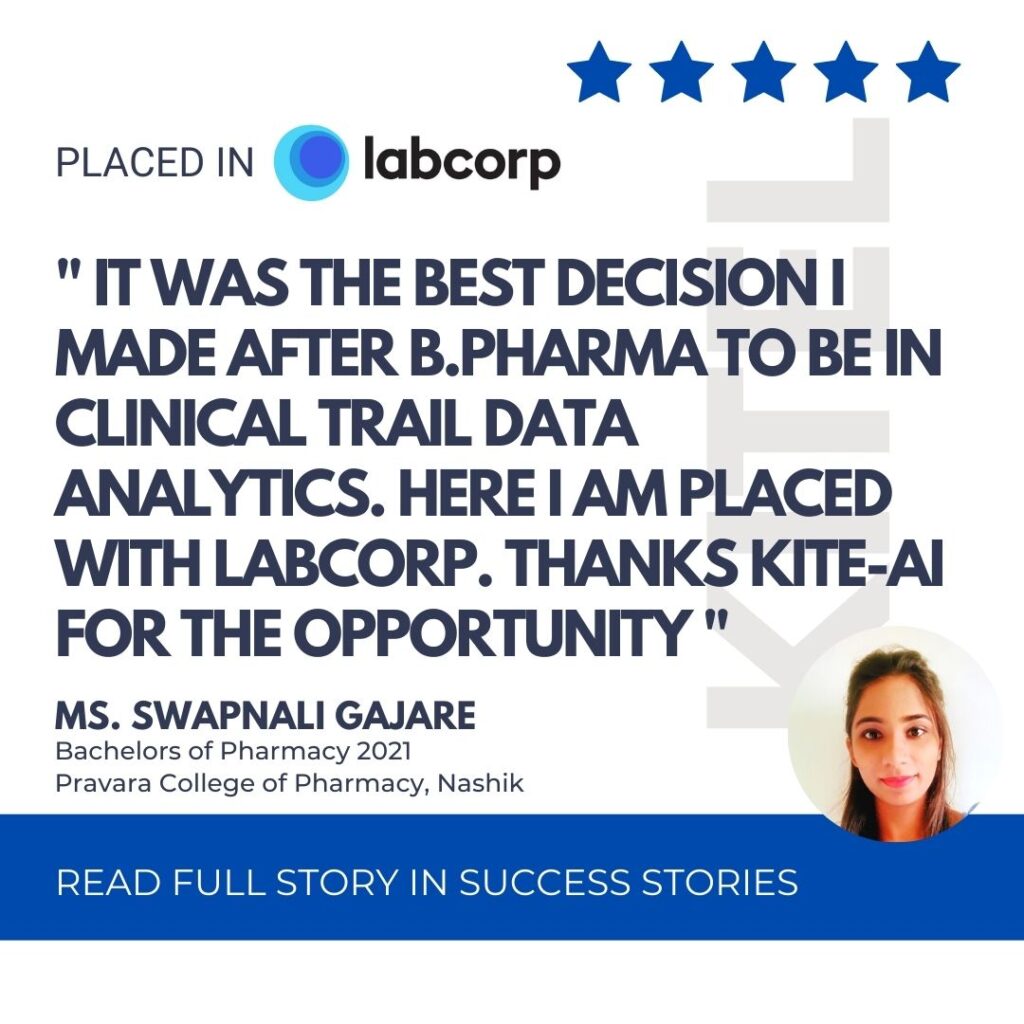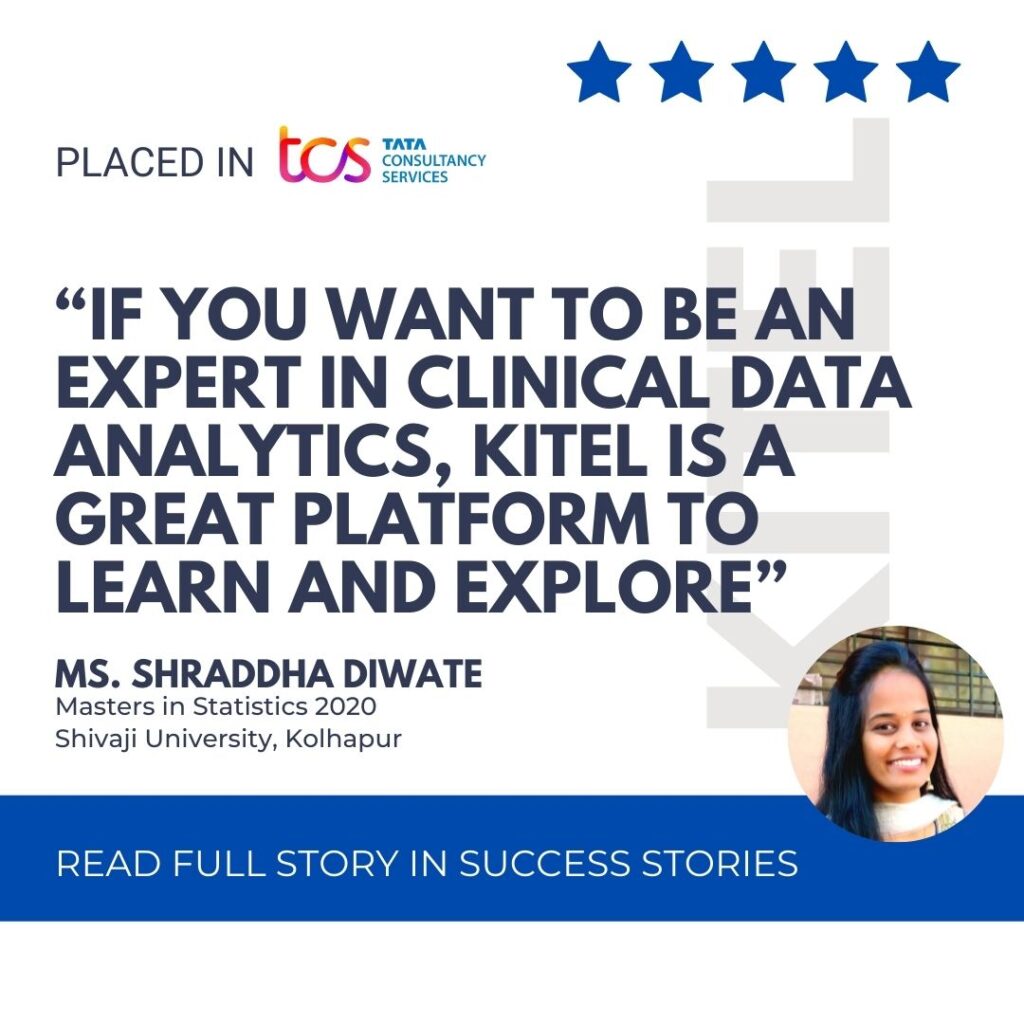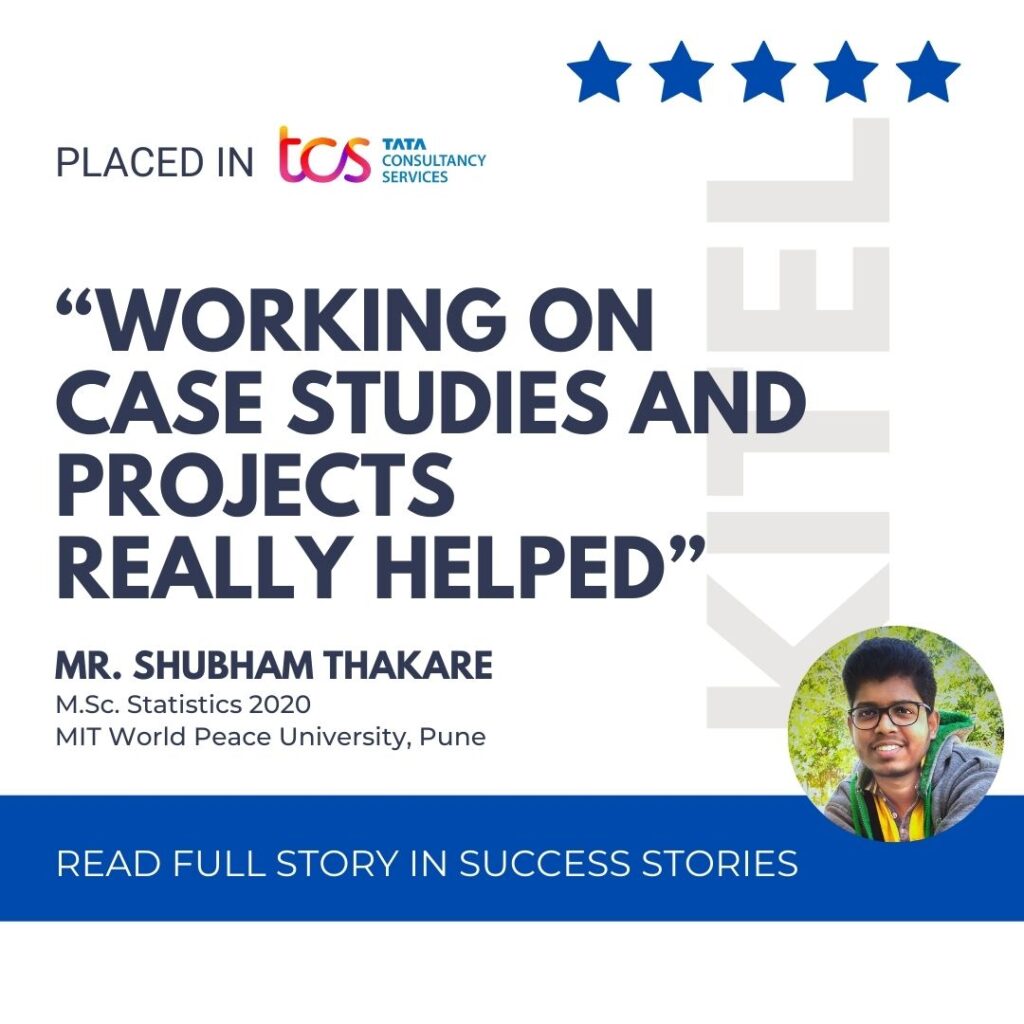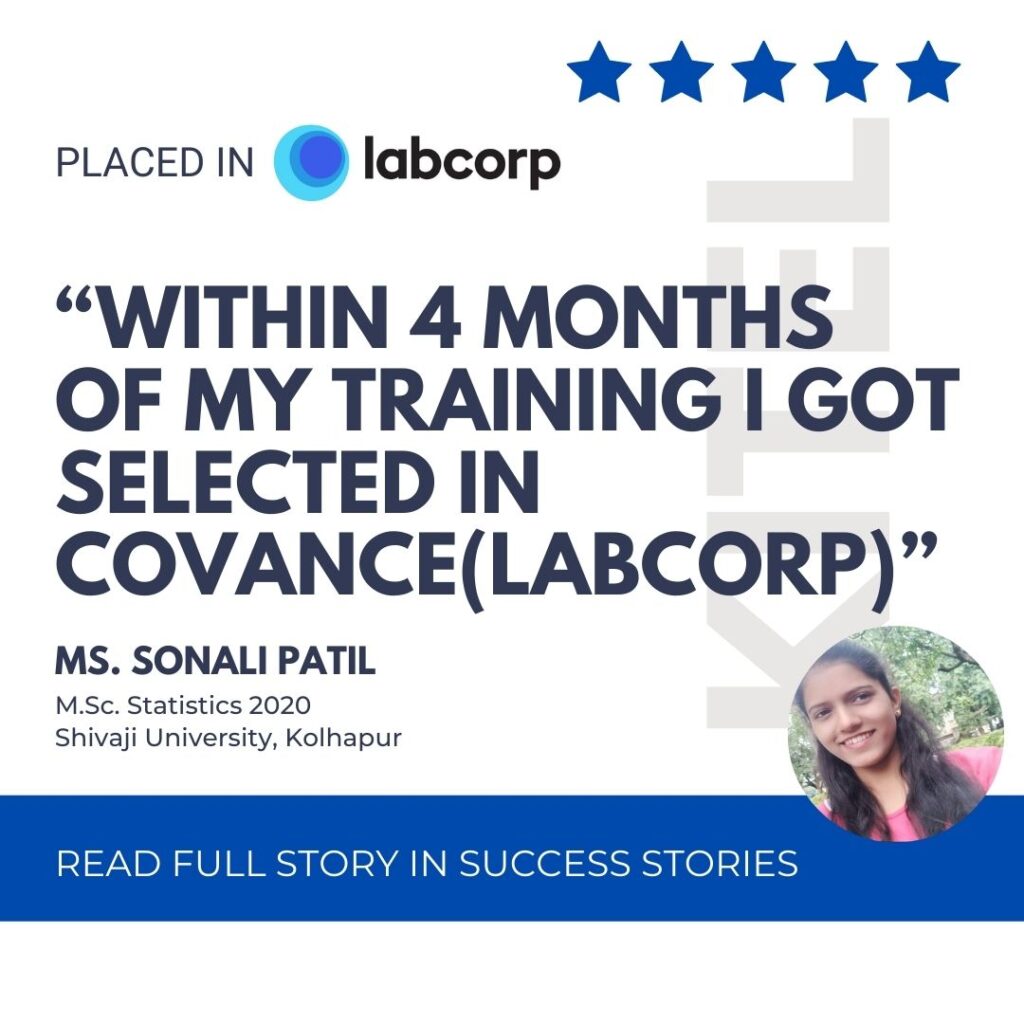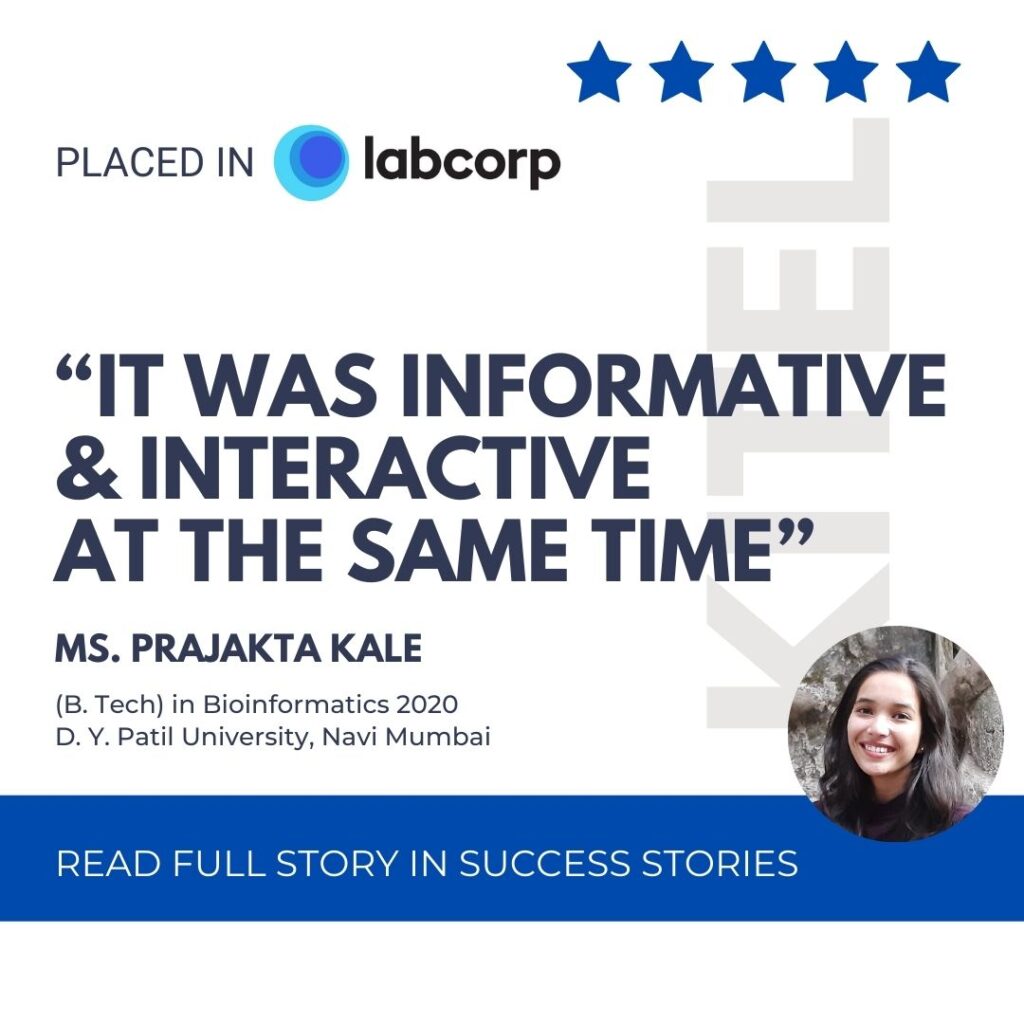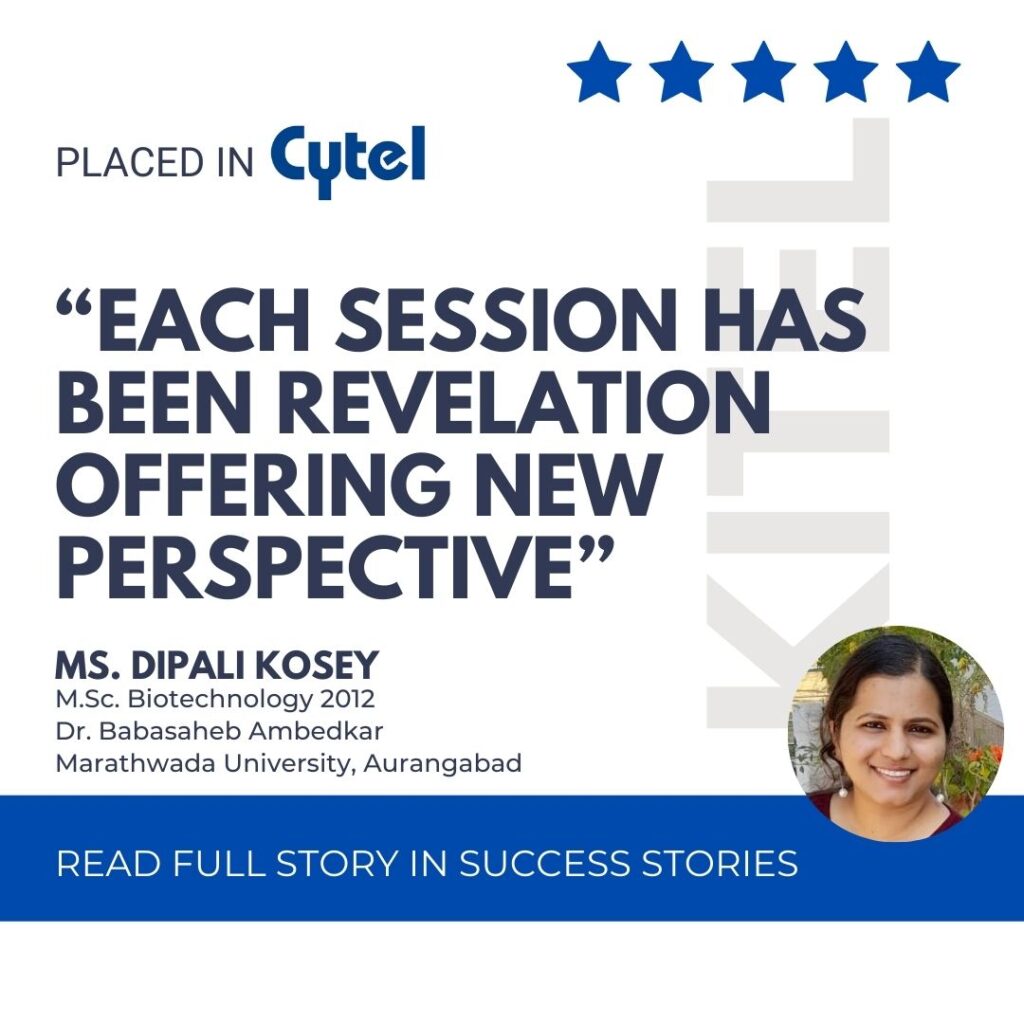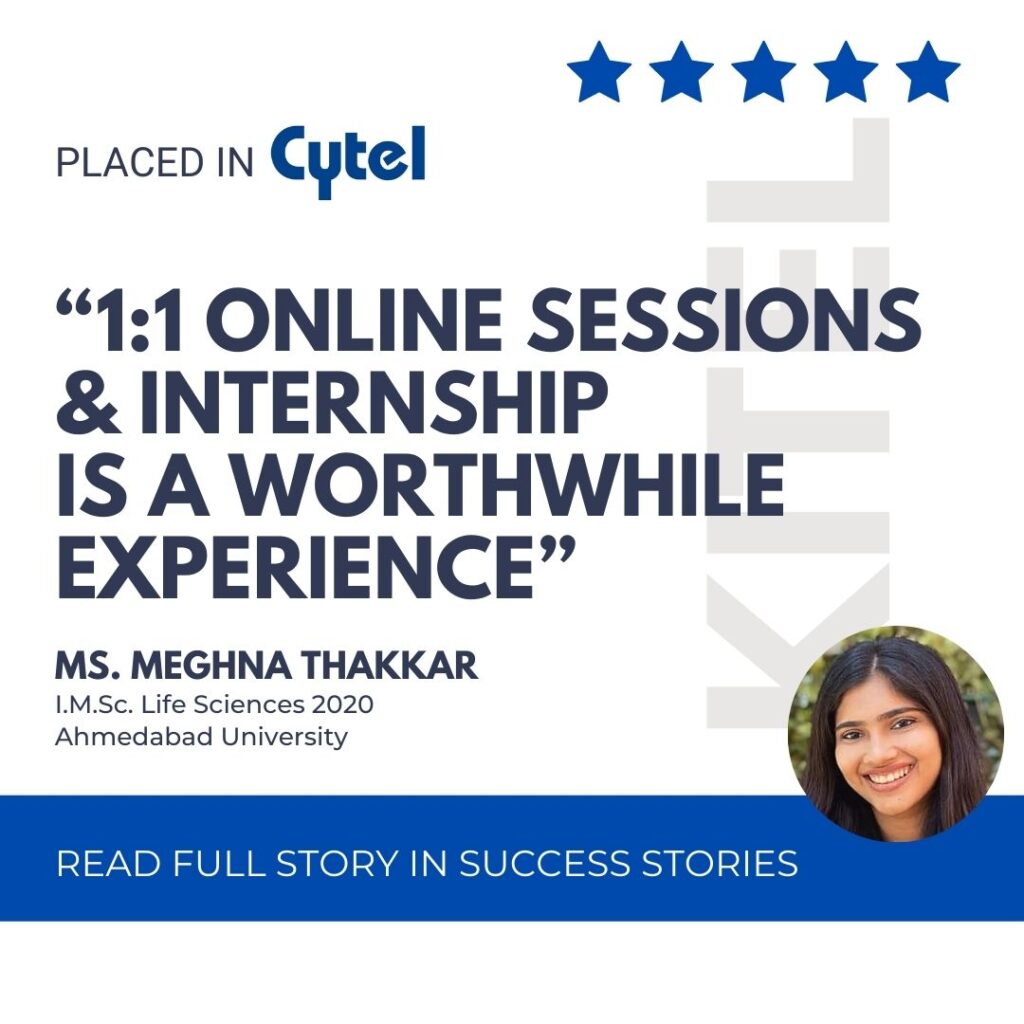 Clinical Trial Data Analytics - Excellent
*Terms & Conditions Apply : Subjected to market conditions and individual's selection and performance during the program and the interview
Clinical Trial Data Analytics - Expert
*Terms & Conditions Apply : Subjected to market conditions and individual's selection and performance during the program and the interview
Clinical Multiple Avenue Career Program
*Terms & Conditions Apply : Subjected to market conditions and individual's selection and performance during the program and the interview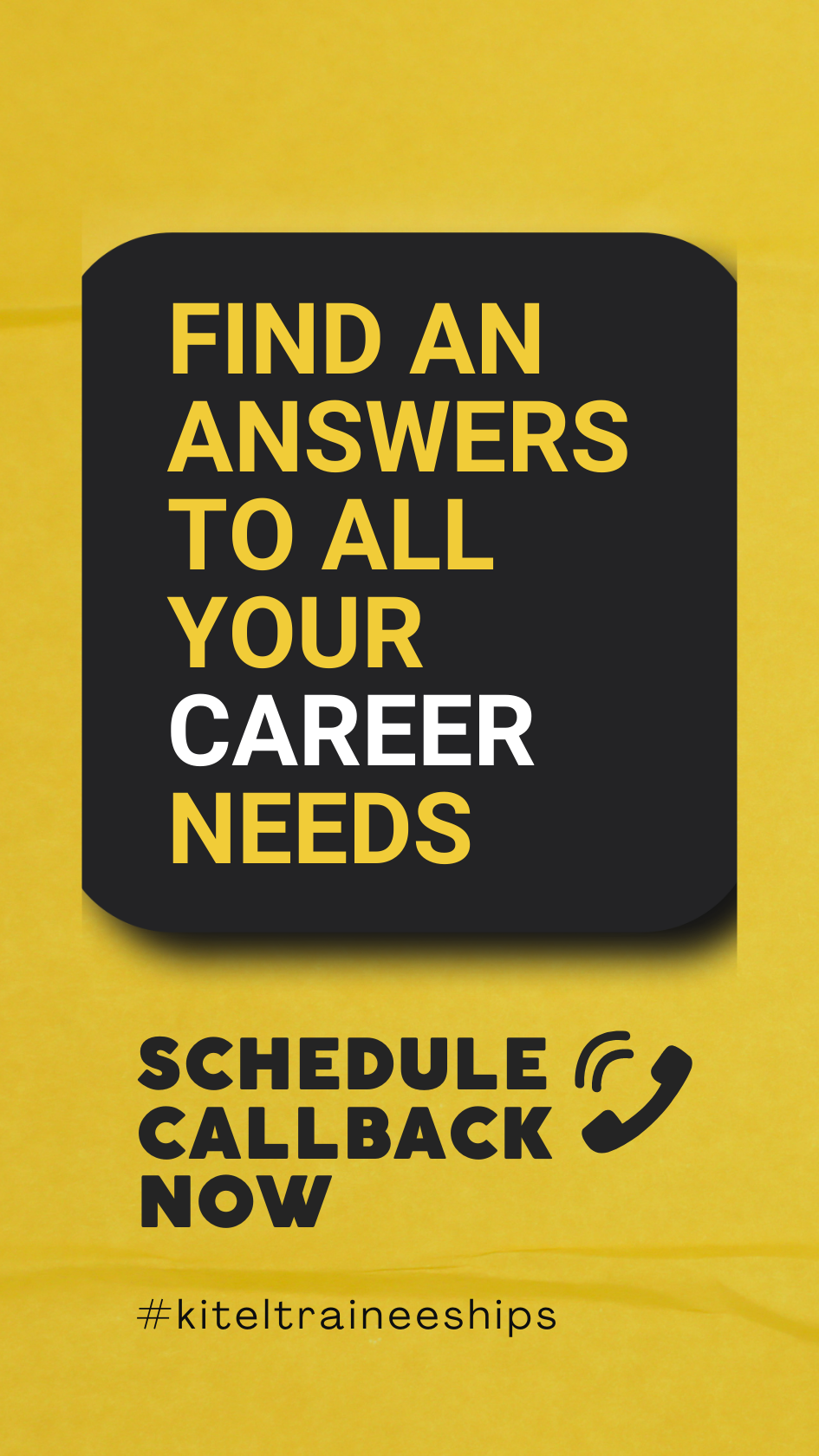 Top reasons why Career Starters choose KITEL
Top quality professionals as your mentors who have great years of experience in similar domain
We keep on updating our program curriculum based on the current industry requirements to ensure our candidates are well exposed to skills that industry demands
Our students get access to all the learning materials & references with just an easy click anytime from anywhere 24*7
Our core focus remains on imparting practical knowledge by providing you global level industry projects specially curated to level up you skills set with hands-on approach
Our EDP program focuses on making you ready for the multiple emerging job roles in Pharmaceutical industry, ensuring you do not miss out on any opportunity
Our placements team closely works with more than 71+ recruiters to ensure you get best offers from the industry supported by our internal tool called Recourse
Backed up by Progress Check & Additional Learnings
to ace in your interview
Industry interaction sessions featuring esteemed professionals from the field
1:1 Project Review & Bi Weekly Readiness Discussion
Engage in regular topic presentations to showcase your skills.
Professional skills sessions and guidance to prepare your profile effectively
Gain access to ReCource platform that allows you to build your recruitment profile.
Series of mock assessments throughout your Traineeship learning journey
Our candidates are placed in
All trademarks, logos and brand names are the property of their respective owners. All company, product and service names used in this website are for identification purposes only. Use of these names, trademarks and brands does not imply endorsement.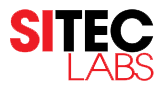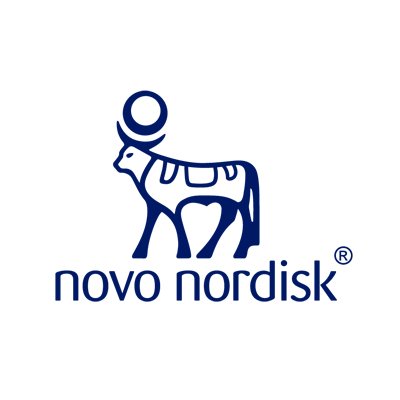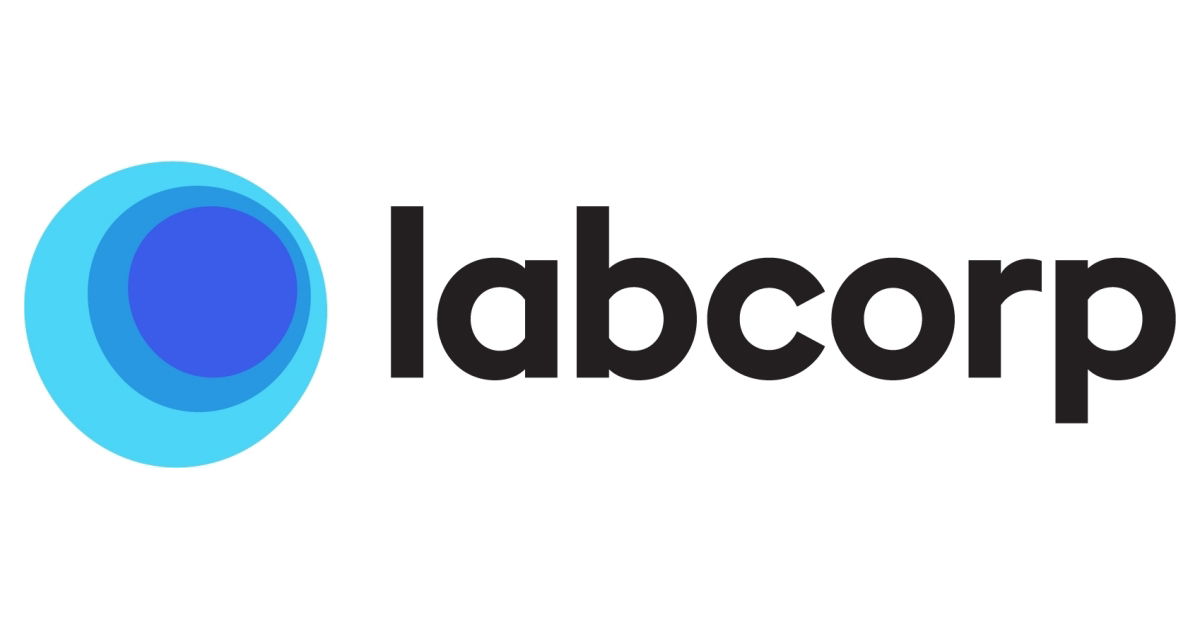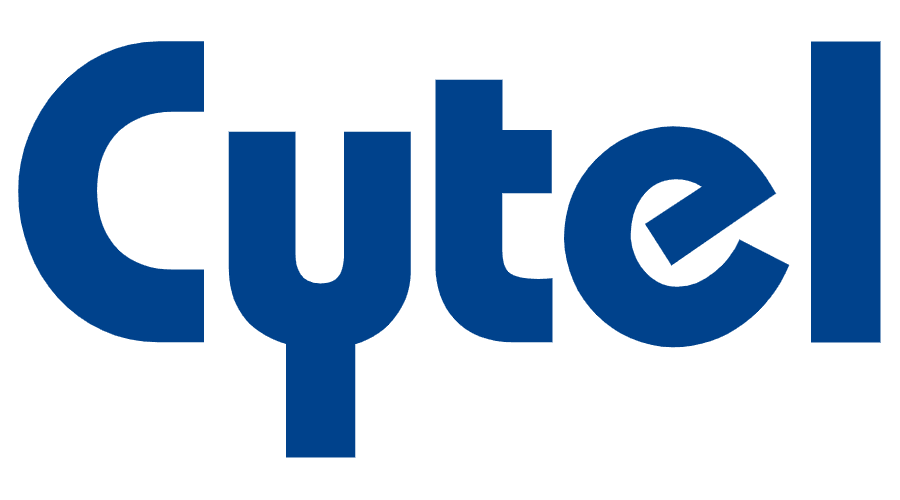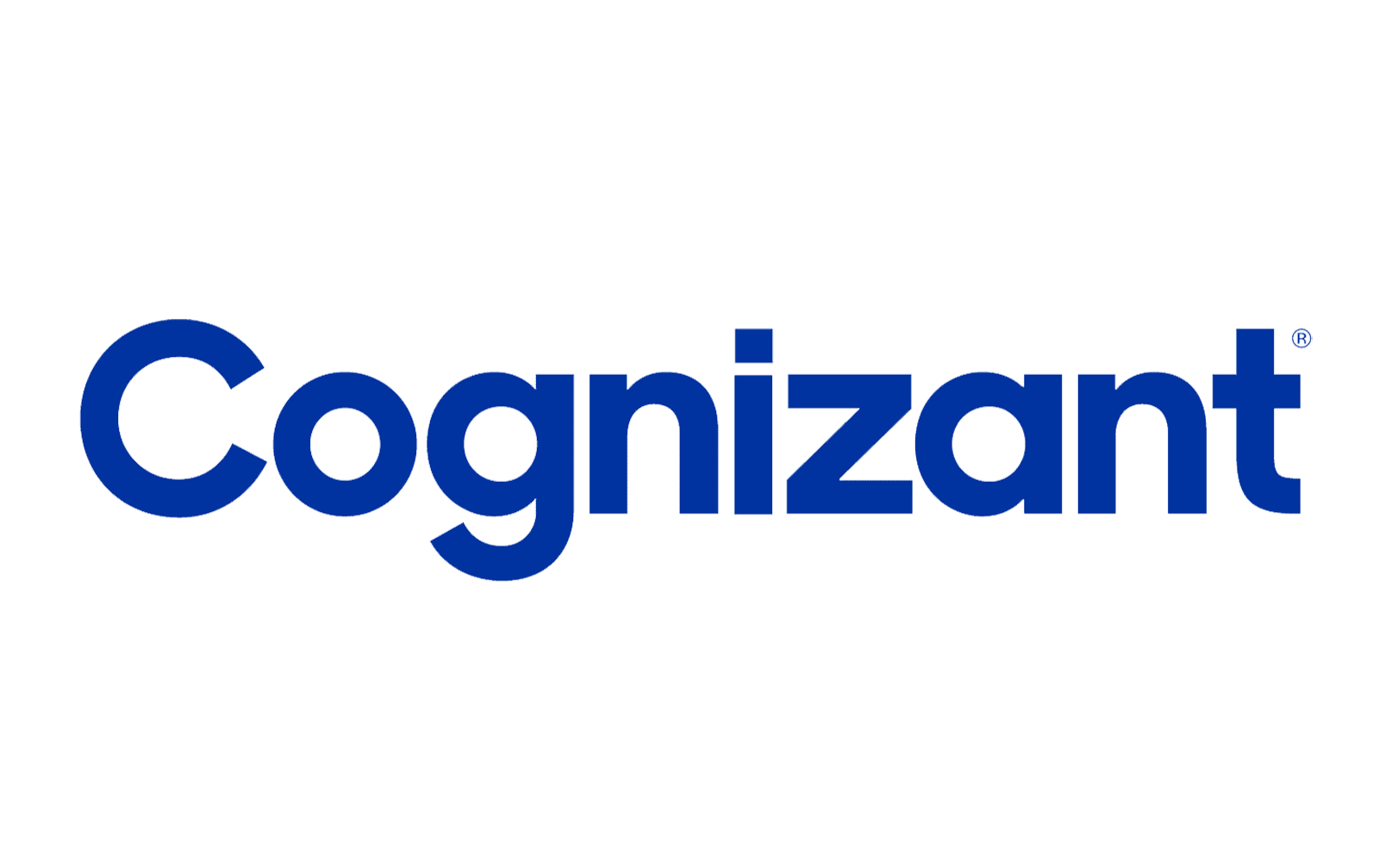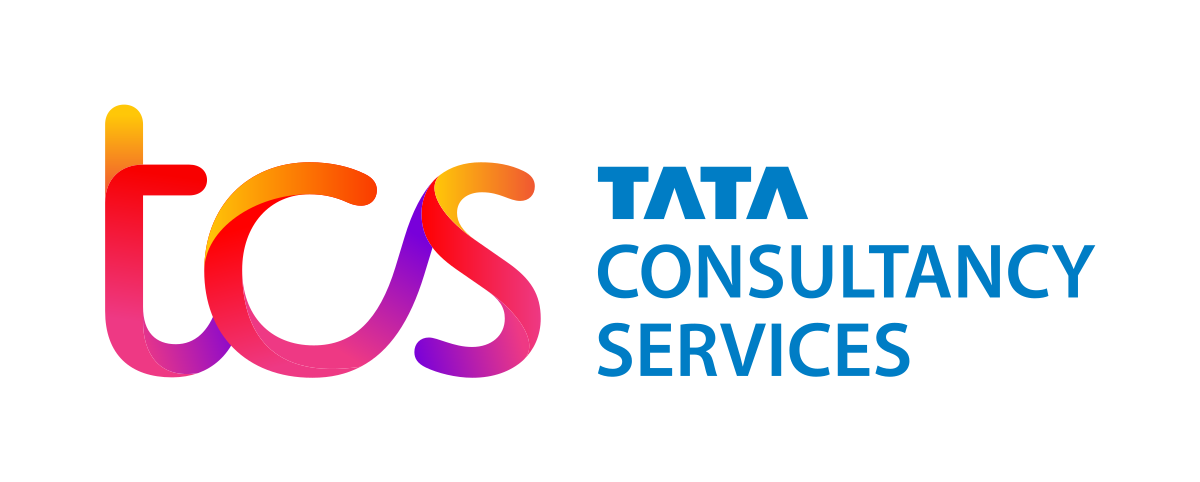 A clear win-win to both parties situation, You will be able to reimburse your tution fees from your organization/employer
Candidates who can not pay in lum-sum will have an option to pay fees in easy installments through the program duration
Candidates who can pay fees in lum-sum will get attractive concessions on the base fees
360 Degree Solution for Skill Upgraders & Hiring Recruiters
We onboard learner to give practical exposure & experience as per industry, We make candidate industry ready & not just merely train
Available from 10:00 – 19:00
Monday to Friday
Address  KITE-Ai Technologies Pvt. Ltd.
AWFIZ, 3rd Floor, ABIL Square Amar Atrium, Pan Card Club Rd, Baner, Pune, Maharashtra 411045