Clinical Trial Data Analytics Expert Traineeship
Classroom & Virtual Online
Program Code : CTDA-X (9 Months)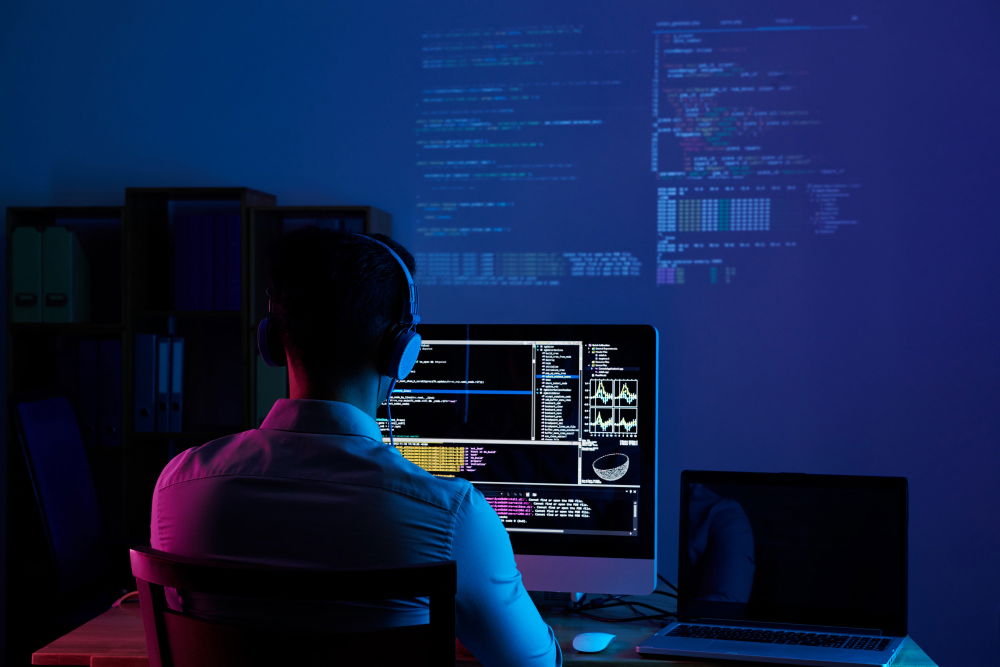 Classroom or Virtual Instructor-led Classroom
Weekday (Mon-Fri) / Weekend
By completing this Program in Clinical Trial Data Analytics, you gain a profound understanding on different phases involved in Clinical Trials & methodologies and discover the rules, ethics, and procedures of real-world NDA & implementation. With this Data Analytics Program, we majorly focus on industry oriented Analytics tools which are widely used the Data Analysis. Hands-on training on Clinical R, Power BI, Python and other industry tools along with case studies and internship projects, Whether you prefer the traditional Classroom environment or the flexibility of Virtual learning, this hybrid program ensures that you have the tools and support necessary to become an expert in the field.
Key Features of CTDA-X Program
*Terms & Conditions Apply : Subjected to market conditions and individual's selection and performance during the program and the interview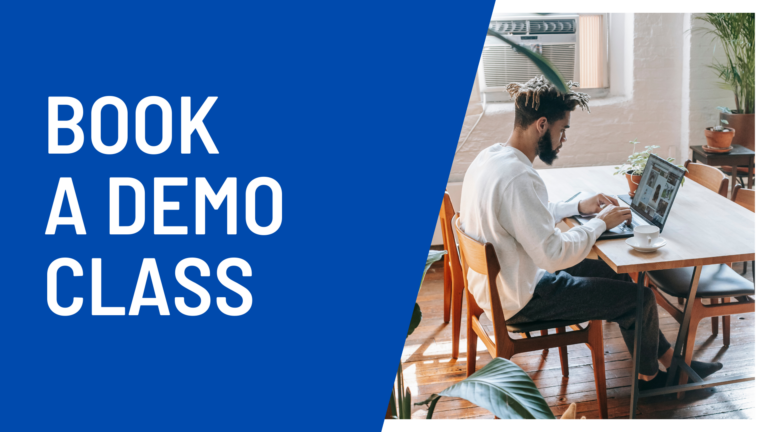 Cutting-edge content delivered by top-tier instructors and industry professionals through a variety of mediums such as Classroom, VILT, Industry Projects, Assignments, and Live Sessions
CTDA-X Program Brochure
Review Your Progress with Industry Readiness Score
To ensure continuous progress in learning, candidates receive their IRS Score every 15 days, allowing them to track their performance and stay on the right path.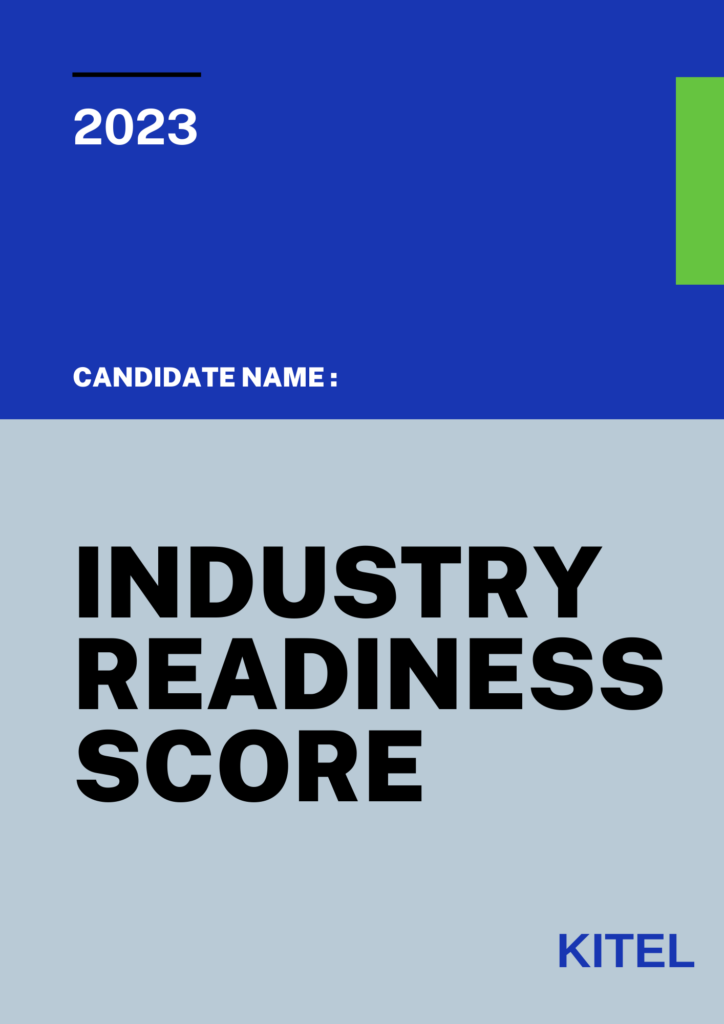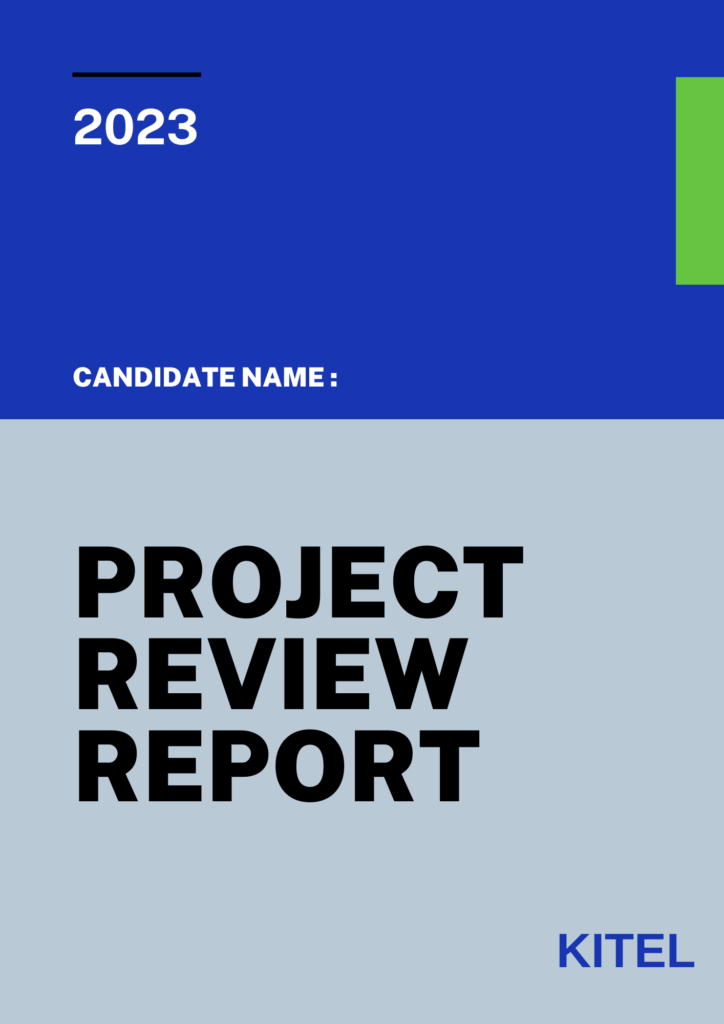 Review Your Project with Detailed Project Review Report
Every project performance is meticulously reviewed on a one-on-one basis, accompanied by comprehensive reporting and evaluation that highlights specific areas for improvement.
CTDA-Expert Course Curriculum
Clinical Trial Domain Overview
An Essential beginner level training on understanding Drug Development Process 
Essentials of Programming
These concepts provide a fundamental understanding of how programs work and enable beginners to write clean, structured, and maintainable program code
Introduction to statistics is essential for beginners because it provides a fundamental understanding of how data is collected, analyzed, and interpreted
Clinical Data Analysis & Reporting
In this module "Practical Training on Top Industry Analytics Tool" is a crucial step in your journey towards mastering clinical trial data analysis. In this module, you will gain hands-on experience on leading analytics tools
R Programming
Python Programming
Power BI
By incorporating case studies into our training program, we ensure that you not only grasp the theoretical concepts but also develop the practical skills needed to excel in the field of clinical trial data analytics. You will be well-prepared to tackle upcoming complex projects
Understanding Clinical Standards is crucial for professionals involved in clinical research and data management. It ensures standardization, regulatory compliance, efficient data analysis, collaboration, and career advancement. Moreover, it promotes data integrity, quality, and future-proofing in the evolving landscape of clinical trials.
Internship Project Series
Our program offers an unparalleled opportunity to work on over 14 real-life projects that have been carefully designed to align with industry requirements. These projects are specifically crafted to provide you with practical exposure, valuable work experience, and prepare you to be employment-ready.
Futuristic Essential Introductions
Focusing on understanding working with Pinnacle 21 and more upcoming futuristic tools based on the market trends and opportunities
This program caters to working professionals from a variety of industries and backgrounds; the diversity of our students adds richness to class discussions and interactions.
Graduates & Post-Graduates from any stream
Pharmacy, Life Sciences, Science, Biotechnology, Microbiology etc.
Statistics, Mathematics, Biostatistics
BCA/MCA, BE IT and CS
PharmD, MBBS, BAMS, BHMS
This CTDA-Expert program requires an understanding of basic logics at the college level. Familiarity with the basic computer functions and a good internet connectivity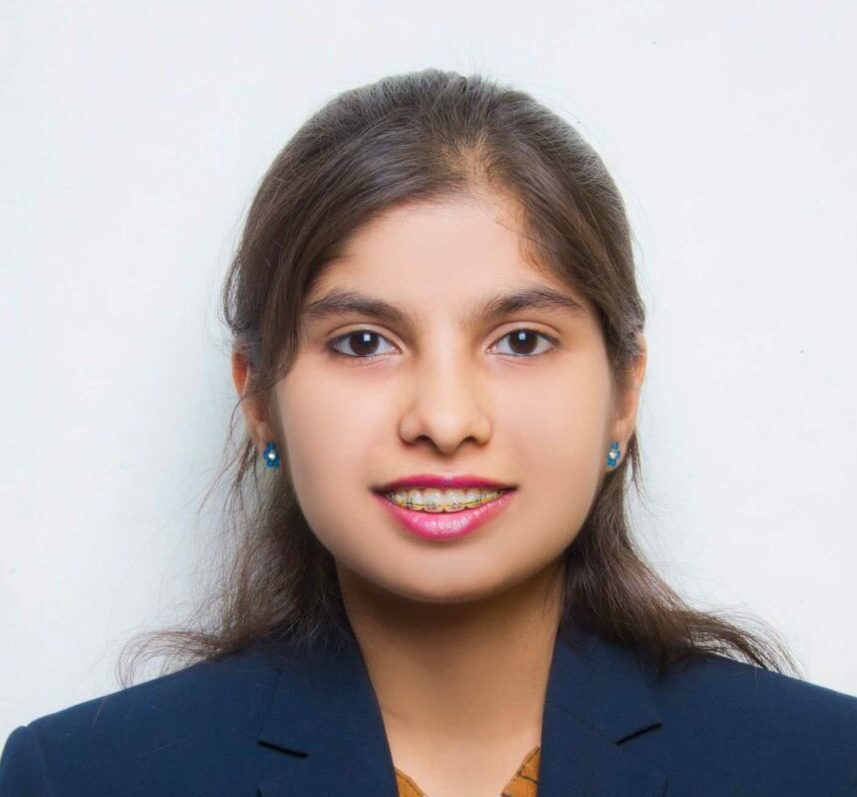 Ms. Sakshi Yadav in ICON
Kitel played a crucial role in shaping my career, they prepared me for clinical programming field, ensuring I was industry-ready and well-equipped for success. I would like to express my heartfelt gratitude for their unwavering support and guidance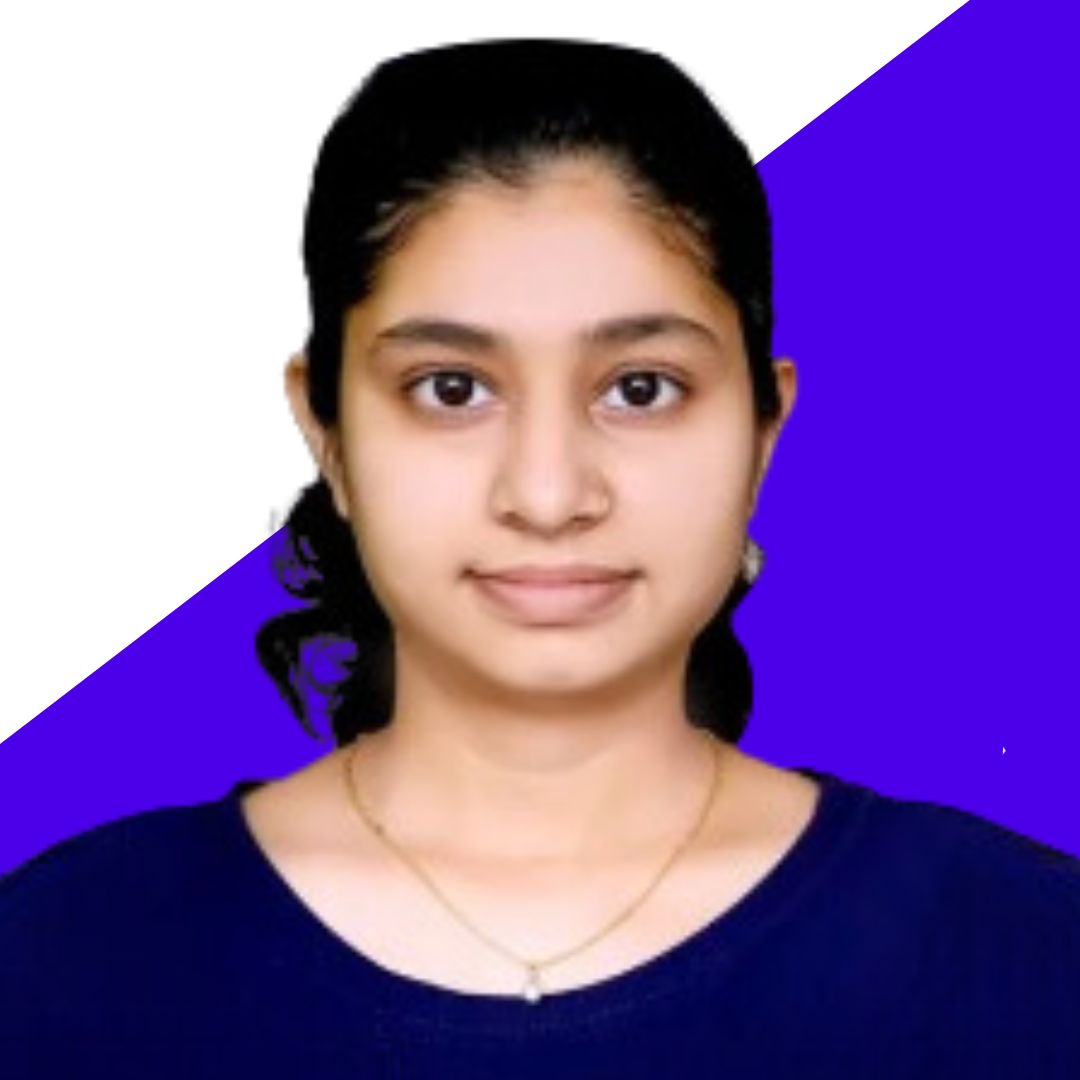 Ms. Aishwarya Pandit in Novo Nordisk
"Kitel training supported my placement at Novo Nordisk by offering me valuable real-time industry exposure. The training proved highly effective, thanks to its engaging interactive approach."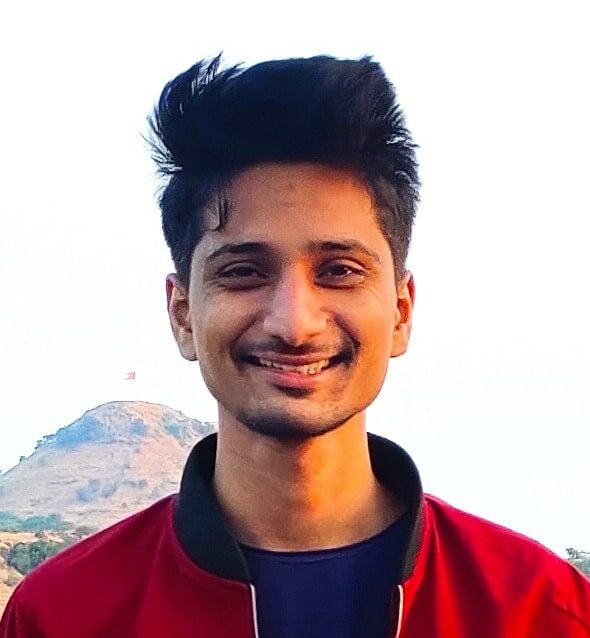 Mr. Kunal Avhale in Eupraxia
"I got wonderful opportunity to join Eupraxia as Statistical programmer-I, and I firmly believe that my experiences at KITEL played a pivotal role in preparing me for this new chapter in my career"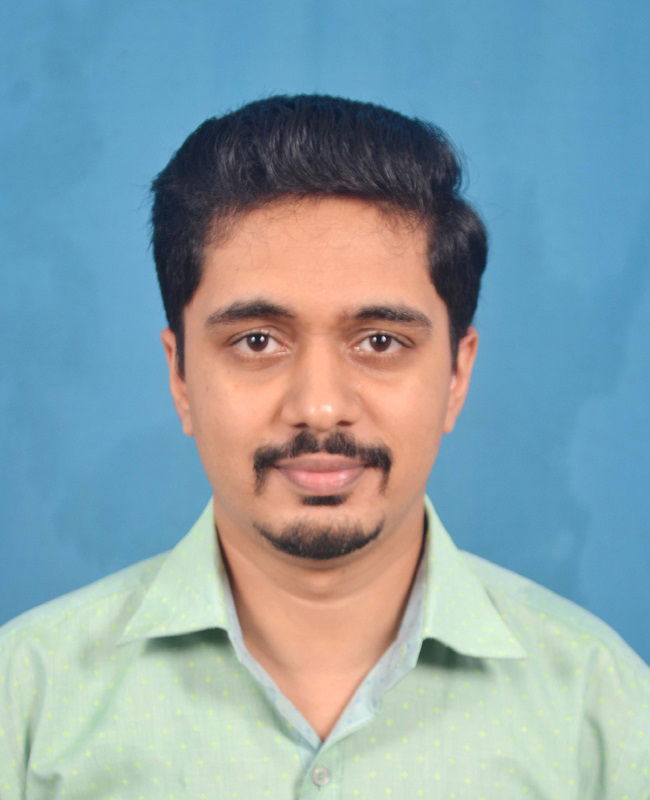 Mr. Mayur Borwankar in Novartis
"Thanks KITEL for making me job ready, I had chance to work on live real-life clinical projects, which proved to be an incredible and enriching experience to get placed in Novartis as data analyst"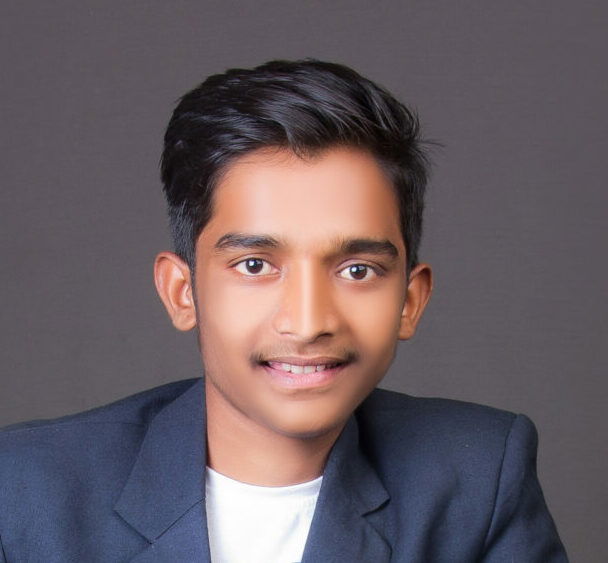 Mr. Laxman Bulbule in Alcon
"This traineeship helped me with industry skills & Experience to handle complex data sets and programming tasks, KITEL helped me in landing my career as associate statistical programmer at Alcon"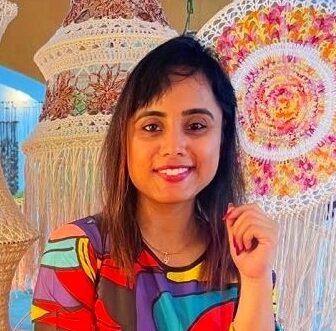 Ms. Prerna Goyal in Optum
"KITEL has been very deliberate about understanding my professional goals and working with me to achieve them, kitel Provided me the skills needed to be successful as data analyst"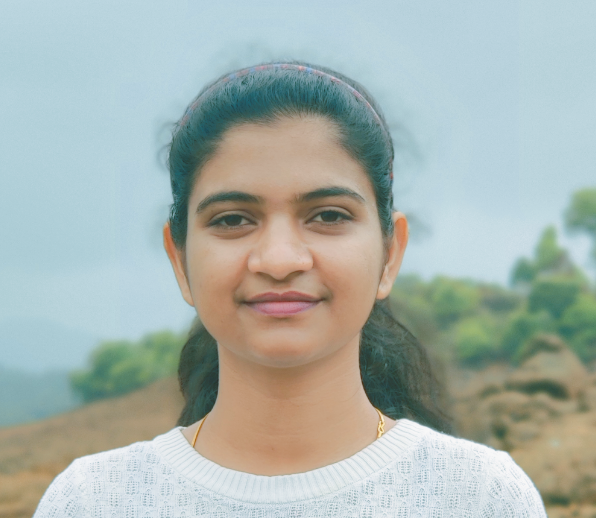 Ms. Shraddha Rangole in Sitec Labs
"Working on internship projects helped me to gain a practical knowledge. I would like to thank kitel Team and recommend KITEL traineeship in clinical trial data analytics"
Mr. Shubham Navale in Sitec Labs
"I would like to Especially thank KITEL for providing me a career platform that helped me to grow my confidence and to secure my Placement in SITEC LABS."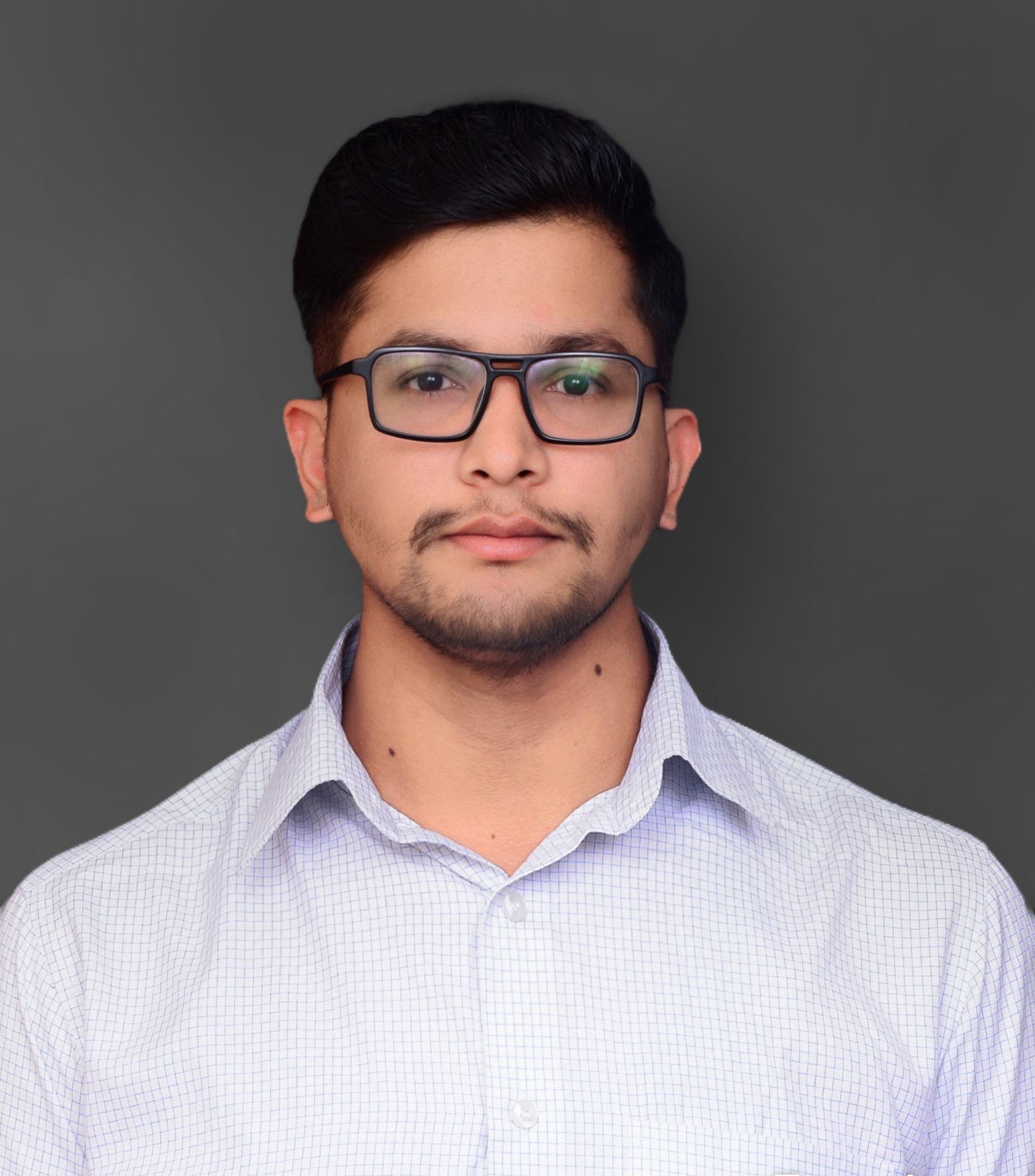 Mr. Pradip Salke in Cognizant
​"Career in CLINICAL DATA ANALYTICS AFTER COMPLETING MY B.PHARMA WAS THE BEST CHOICE I EVER MADE. I was hired by Cognizant. THANK YOU KITEL FOR THE opportunity"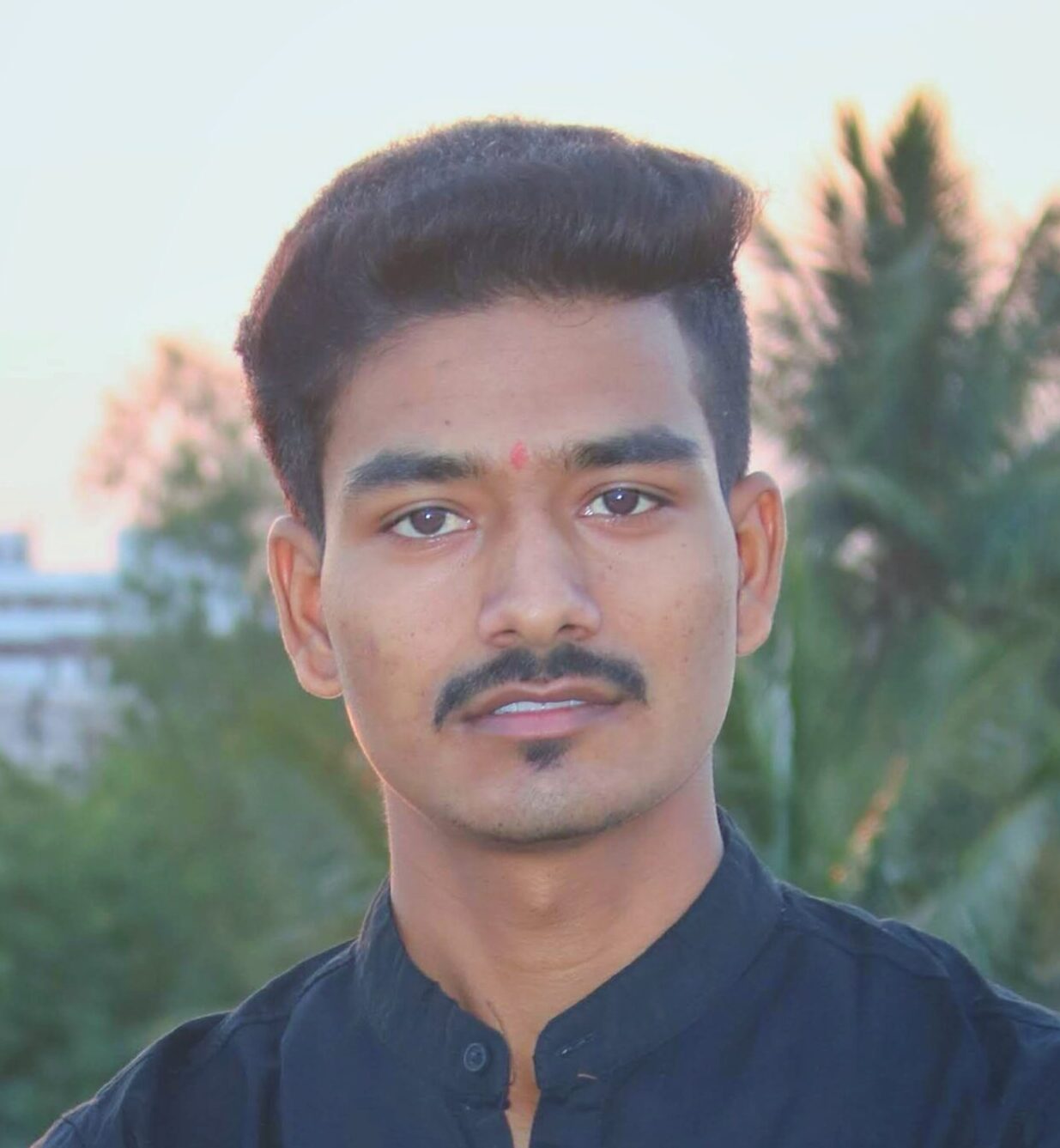 Mr. Mangesh Tupe in Eupraxia
​"I strongly recommend KiteL In order to reach your desired career goals in Clinical Data Analytics. "
Mr. Mayur Kotkar in ICICI Bank
​"KITEL's training and explanation methodology is very structured and simplified; it helps to think logically, so that even a novice gains confidence."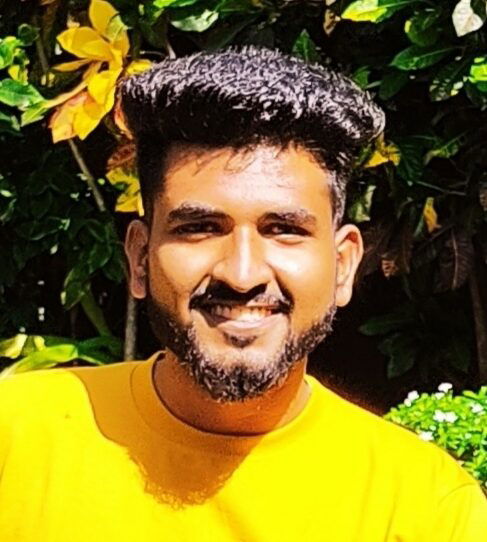 Mr. Vivek Somvanshi in Accenture
​"to join KITEL is one of the life changing decision of my life, KITEL is a right place to kick-off professional Career in Clinical Trial Data Analytics"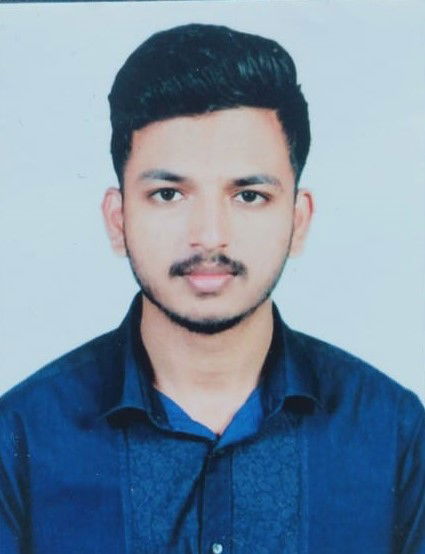 Mr. Shashikant Pawar in Accenture
​"In order to work in good organization, we need a foundation. KITEL Provides that, I am placed with Accenture. Thanks KITEL for making me job-ready"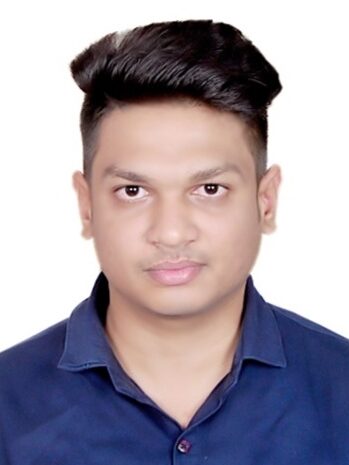 Mr. Himanshu Sonar in Quantafic
"I always wanted to start my career in clinical data analytics and KITEL helped me to complete my dream, Thankful to KITE-Ai"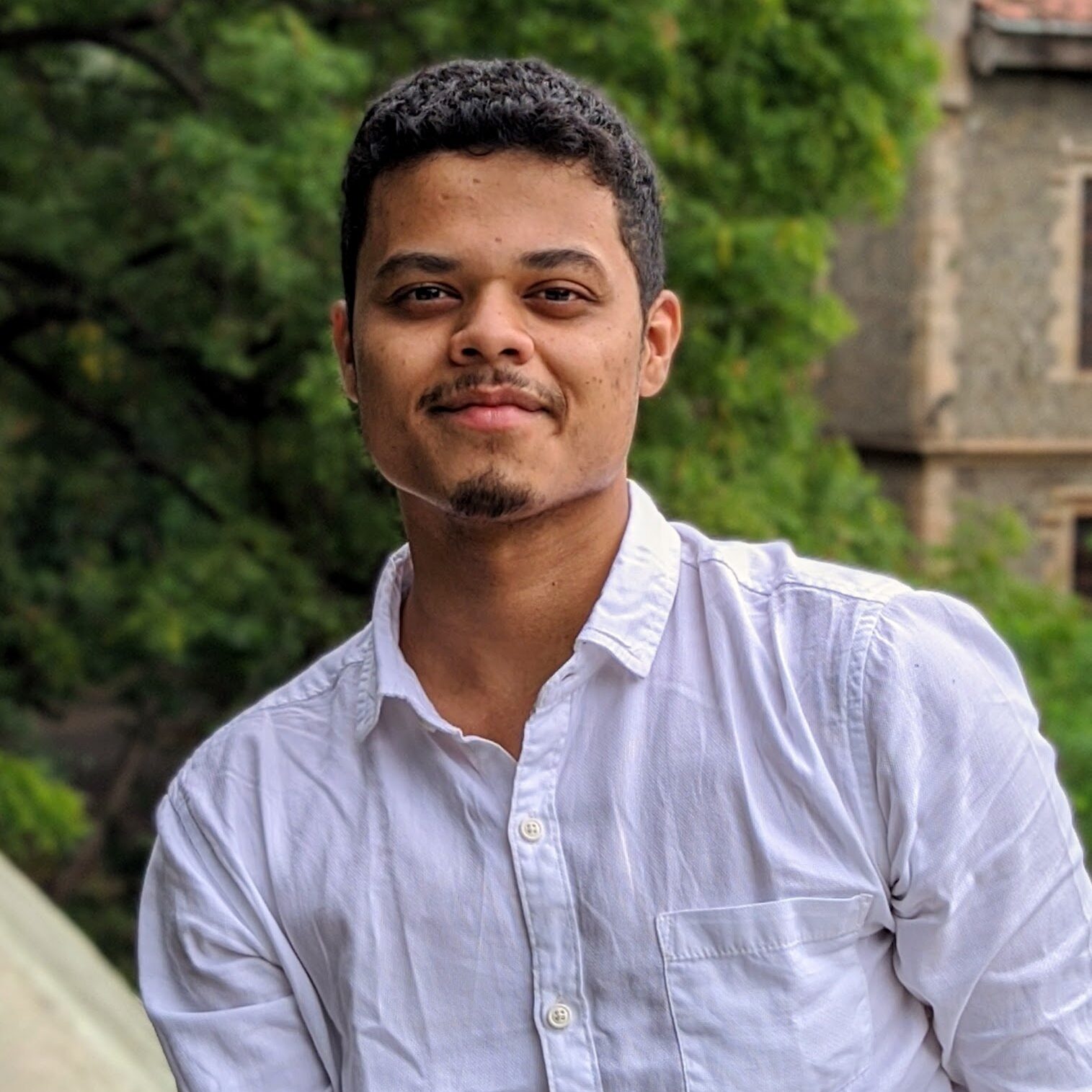 Mr. Rohit Walopkar in Novo Nordisk
"From software application to interview preparation, I got so much help from Kitel during the time of Placements"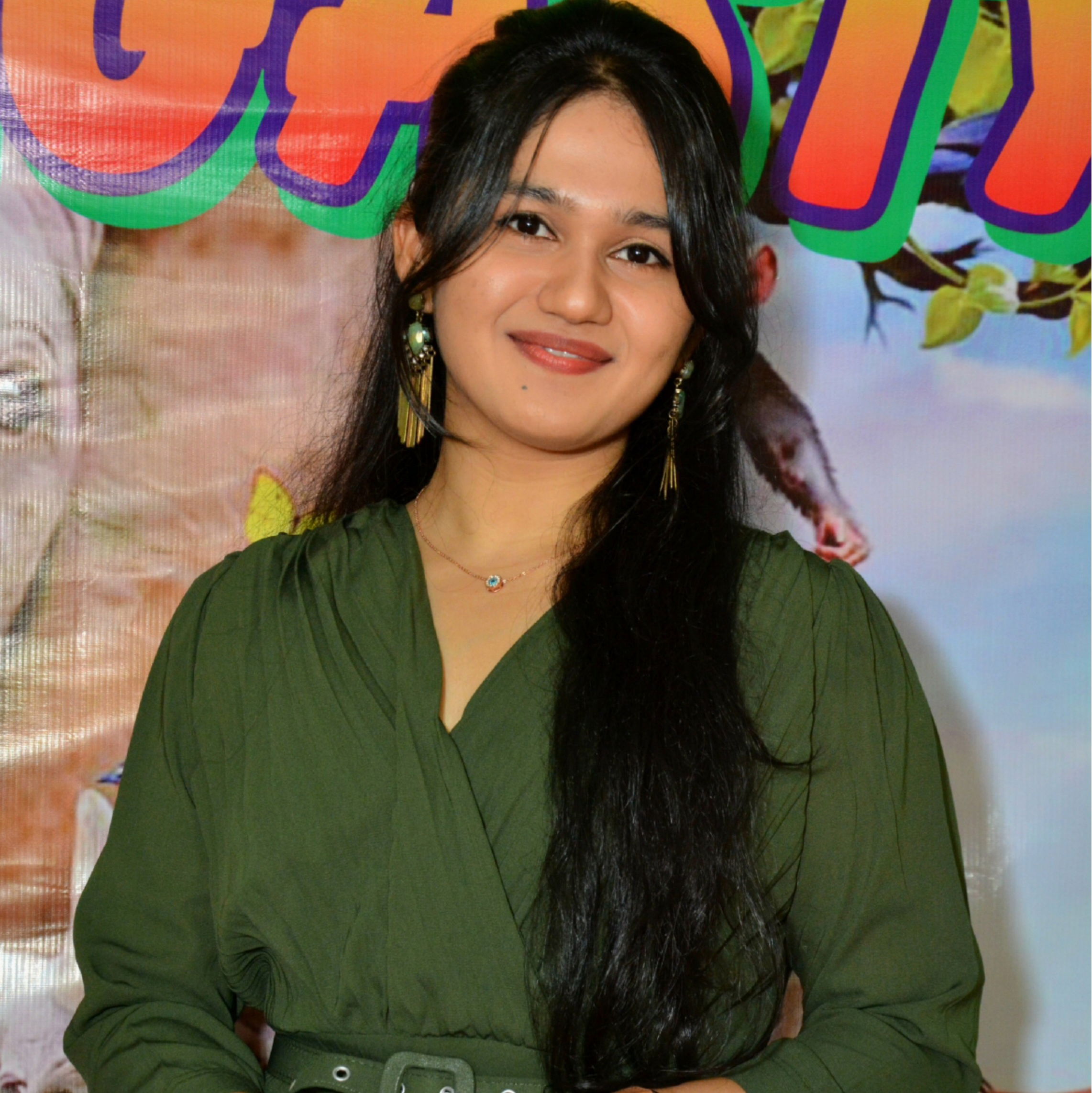 Ms. Swarangi Bagwe in TCS
"Kitel has always believed in helping and guiding its students and it was no different during the placement season."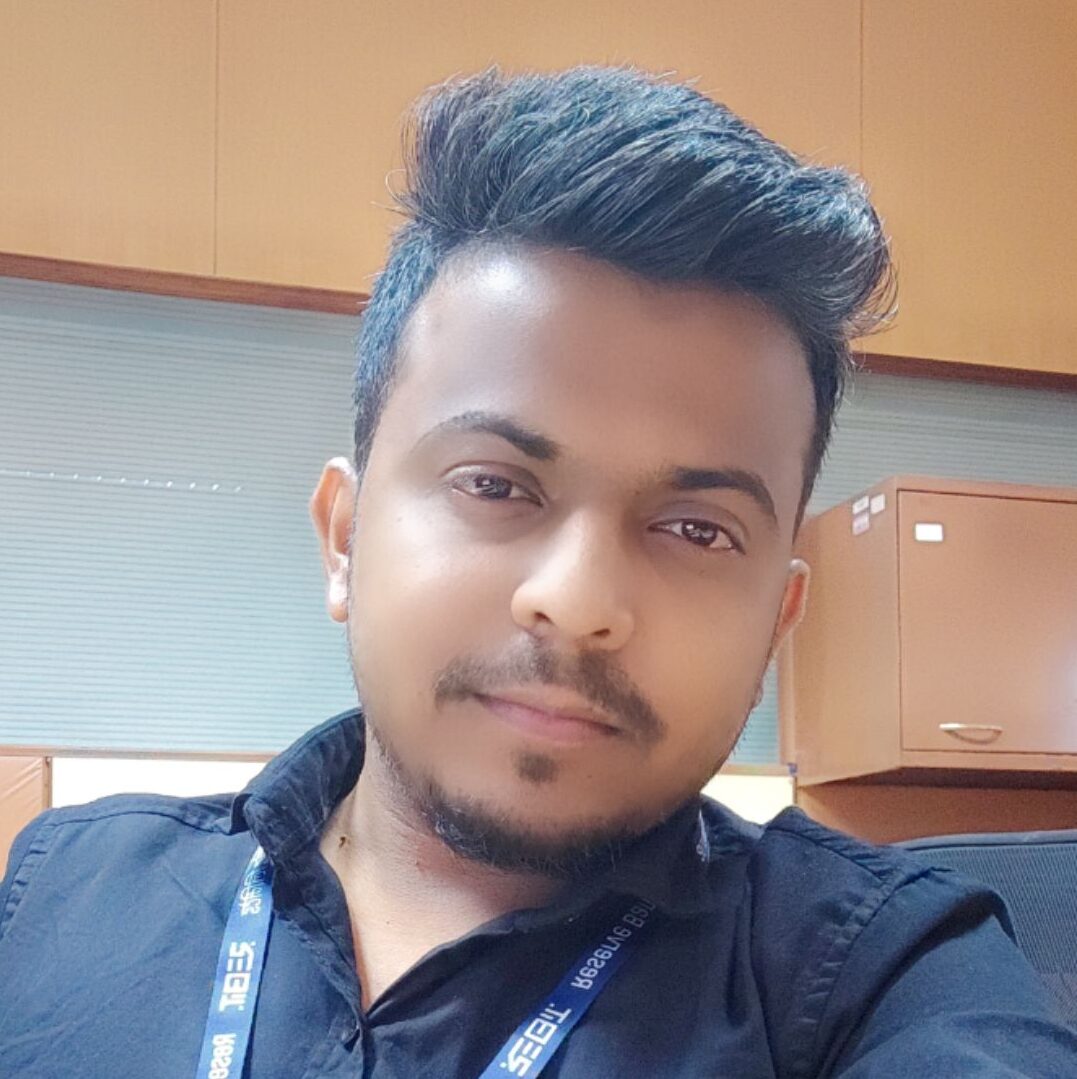 Mr. Masum Ambade in REBIT
​"It is a great platform for those who are interested to start their career in Clinical Trial data analytics"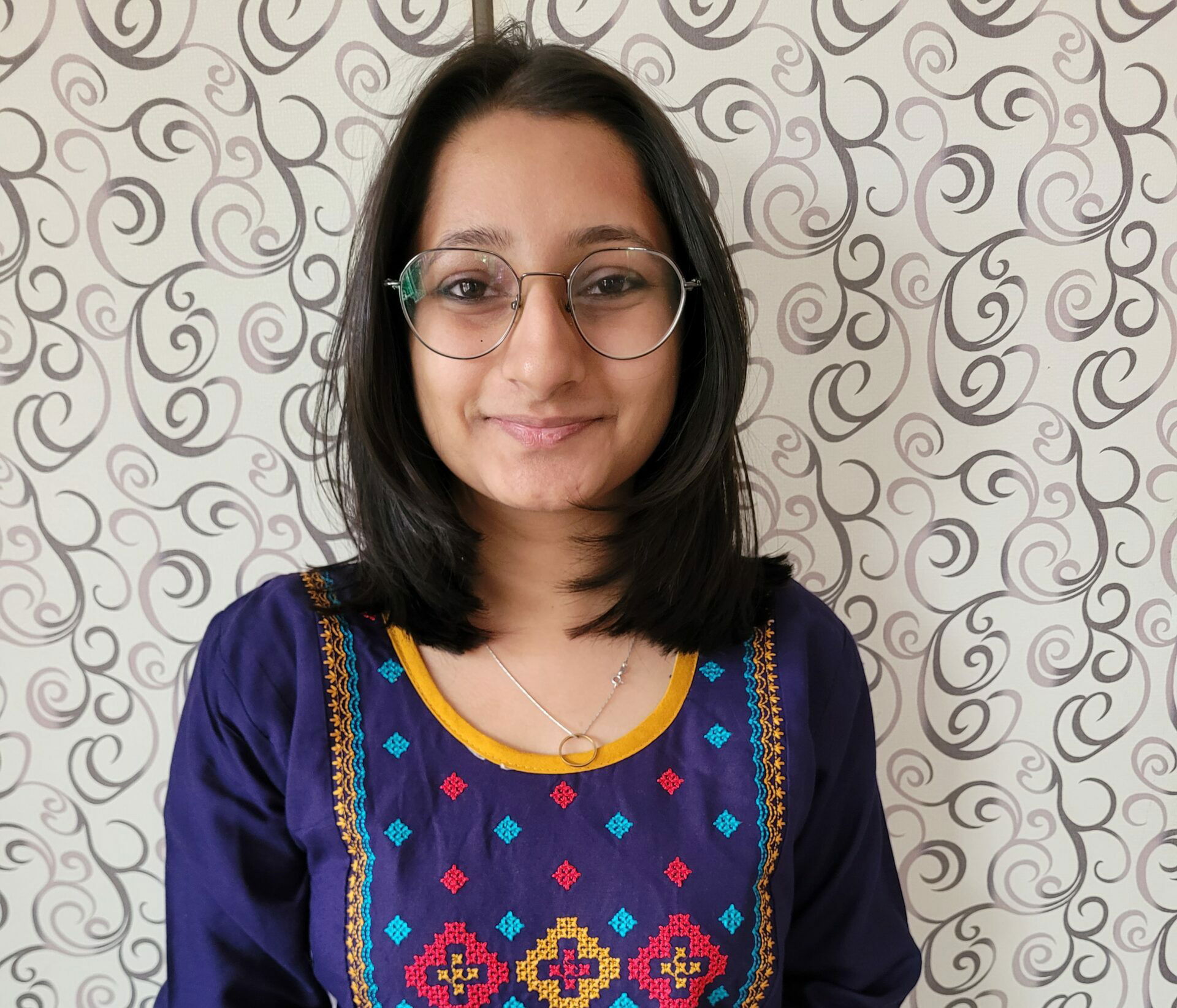 Ms. Vedika Dahad in SAAMA
​"KITEL helped me pursue my passion in clinical programming. The hands on training was really beneficial"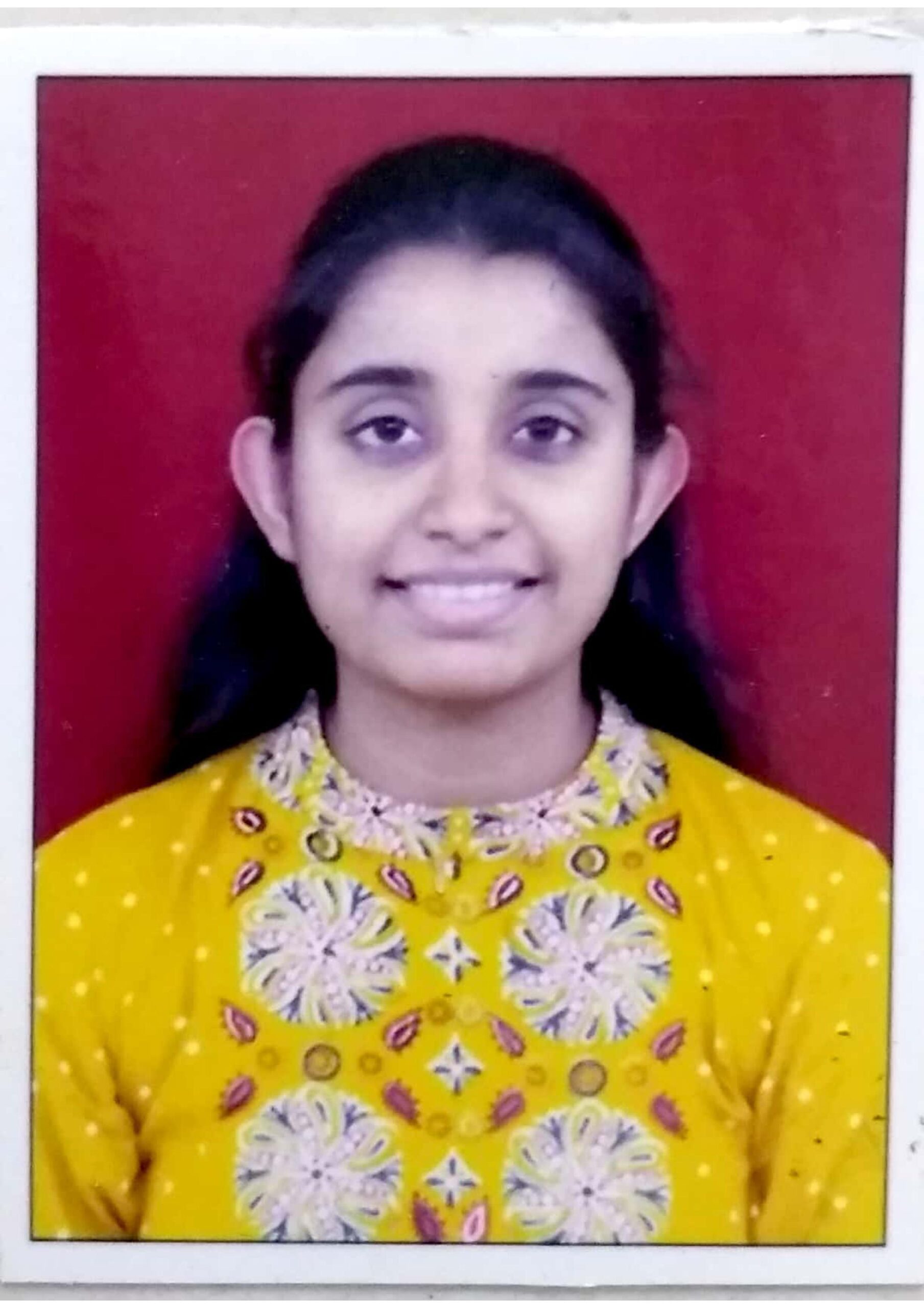 Ms. Komal chatar in SAAMA
​"inspite of 10 years gap in my career, Kite-AI helped regain my confidence and subsequently placed in a clinical data analytics job"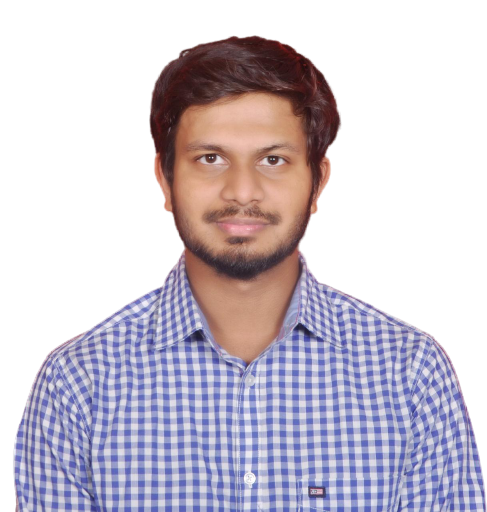 Mr. Yash koyal Placed in SAAMA
​"Kite Ai helped me through the placement process and left no stones unturned that we get the best offers. I was placed in a very good job within 4 months"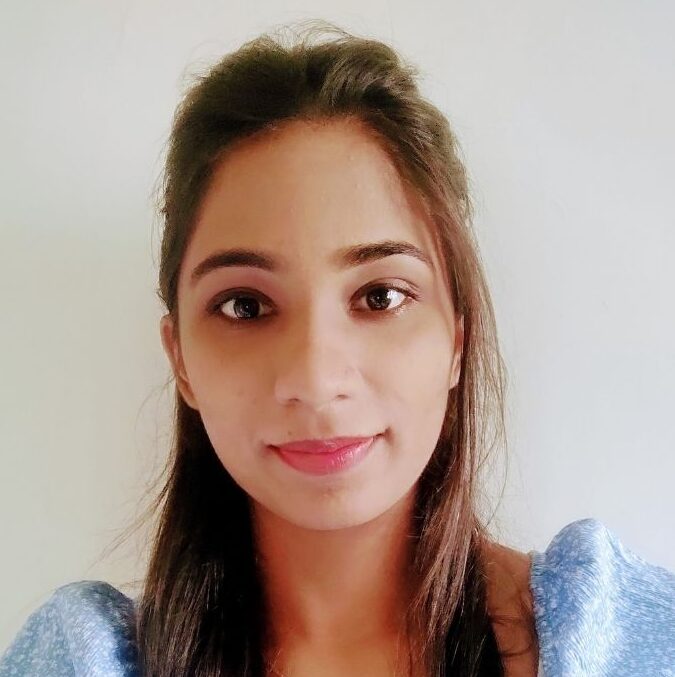 Ms. Swapnali Gajare Placed in Labcorp
​" It was the best decision I made after B.Pharma to be in Clinical Trail Data Analytics. Here I am placed with Labcorp. Thanks KITE-Ai for the opportunity "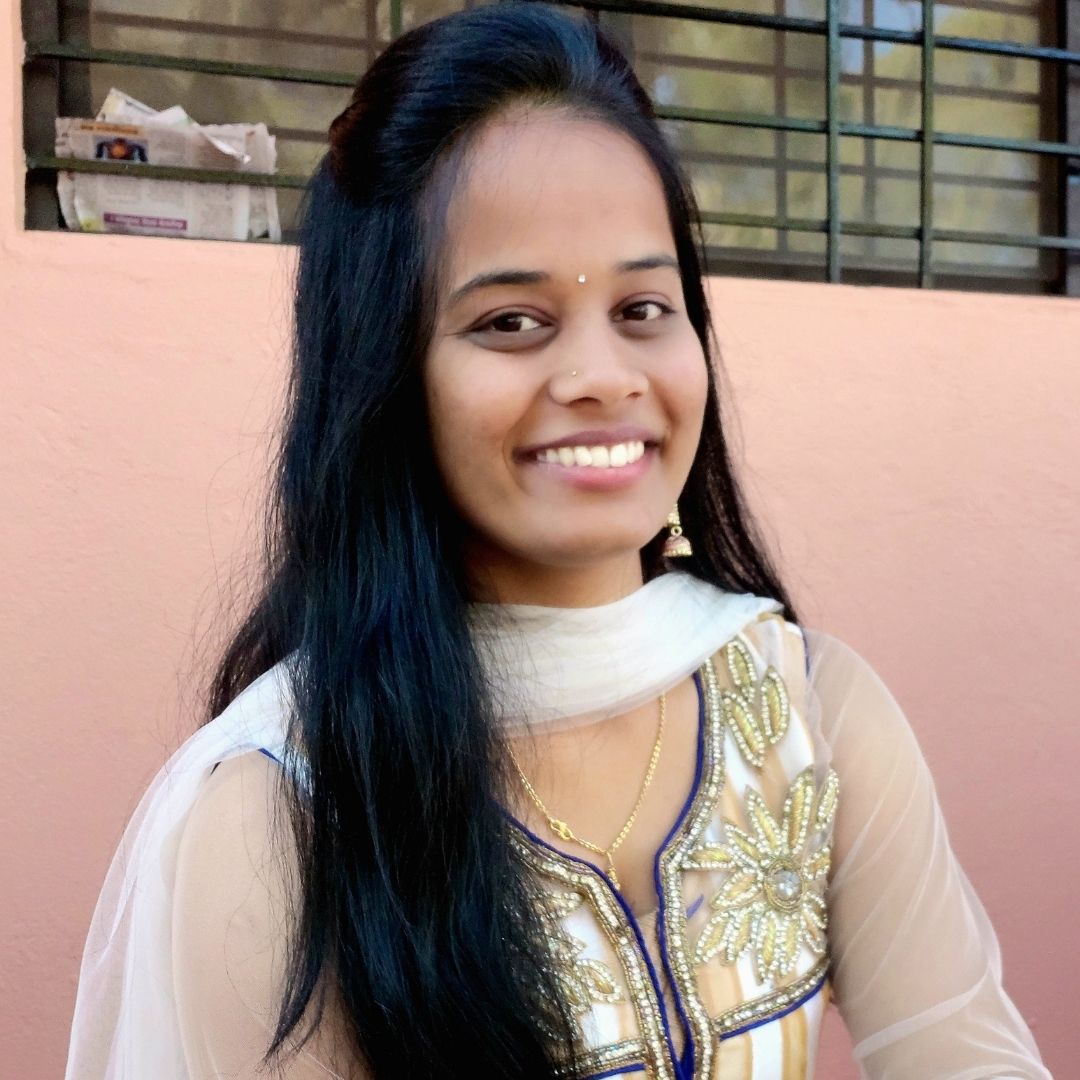 Ms. Shraddha Diwate Placed in TCS
"If you want to be an expert in Clinical Data Analytics, KITEL is a great platform to learn and explore"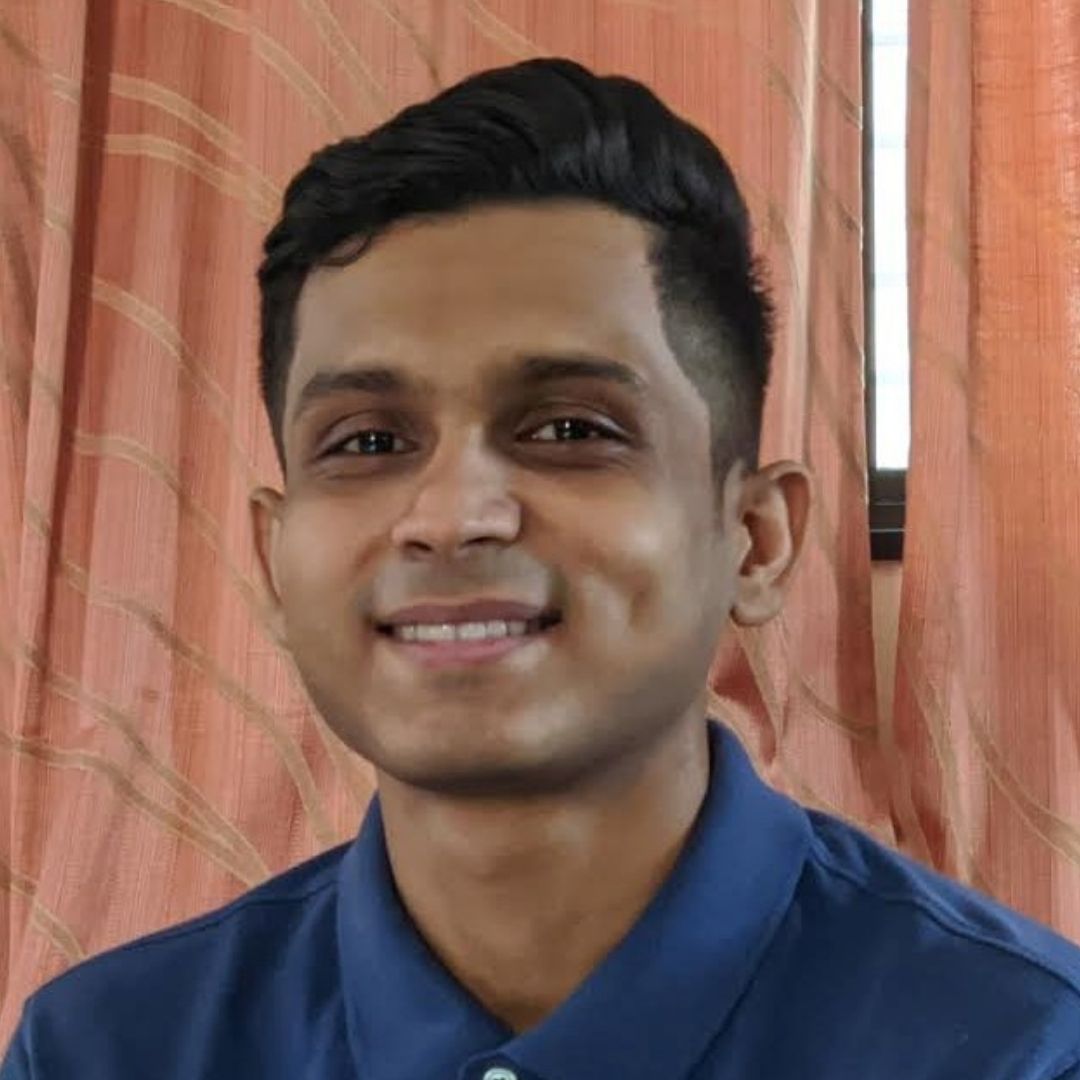 Mr. Omkar Jondhale Placed in Labcorp
"mentors were there to guide me through each & Every step"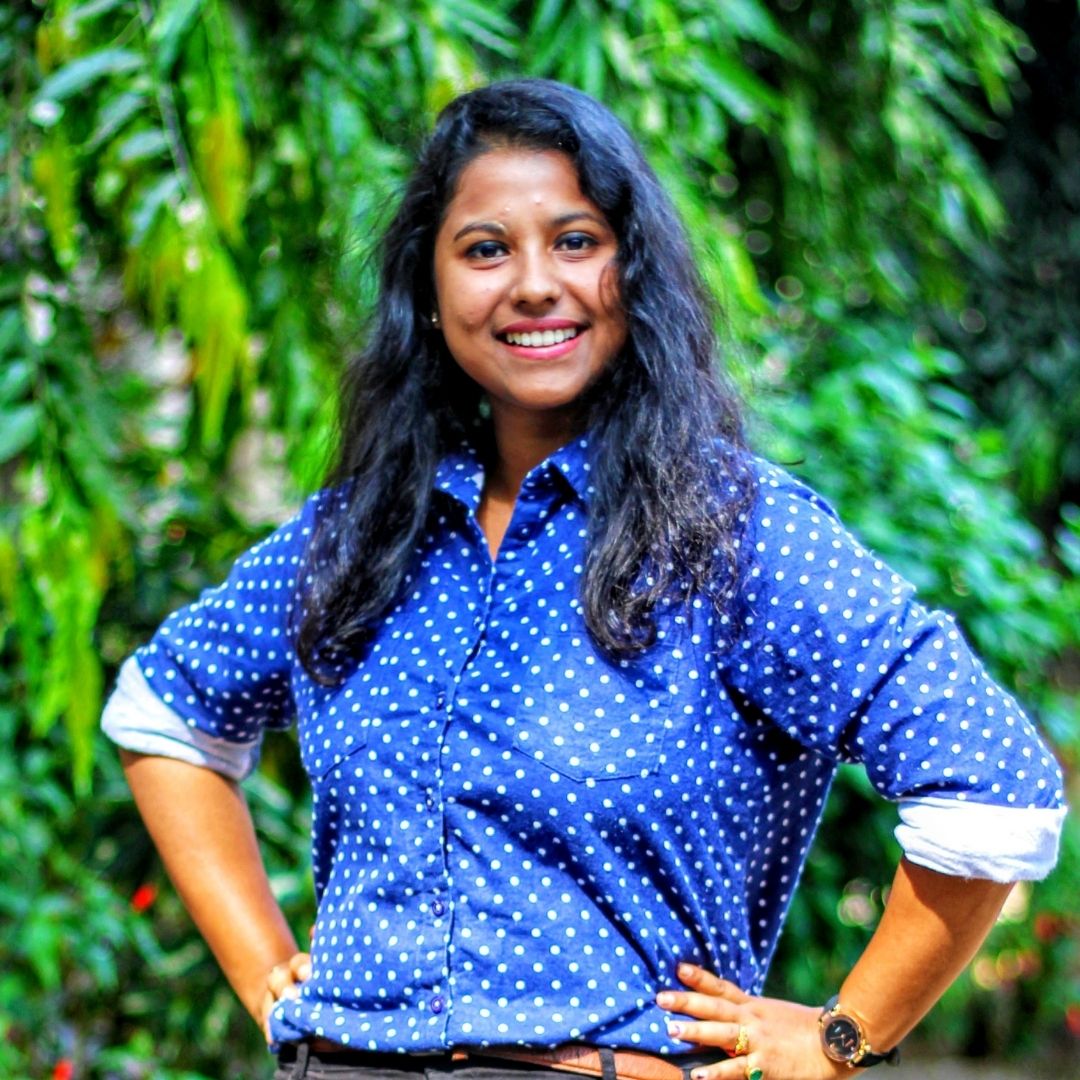 Ms. Shrestha Das Placed in Accenture
"get your hands ready for the real world with personal mentor"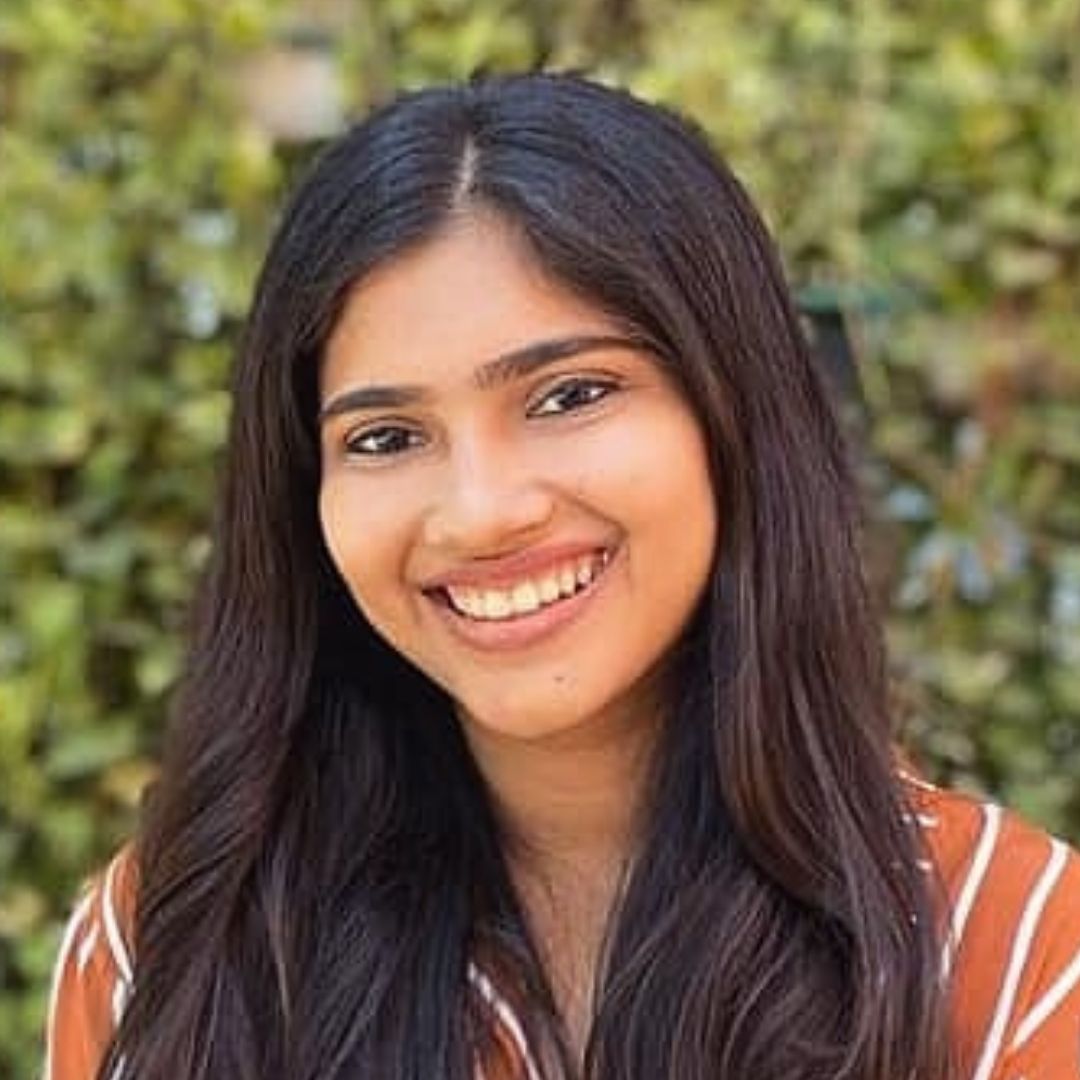 Ms. Meghna Thakkar Placed in Cytel
"1:1 online sessions & internship is a worthwhile experience"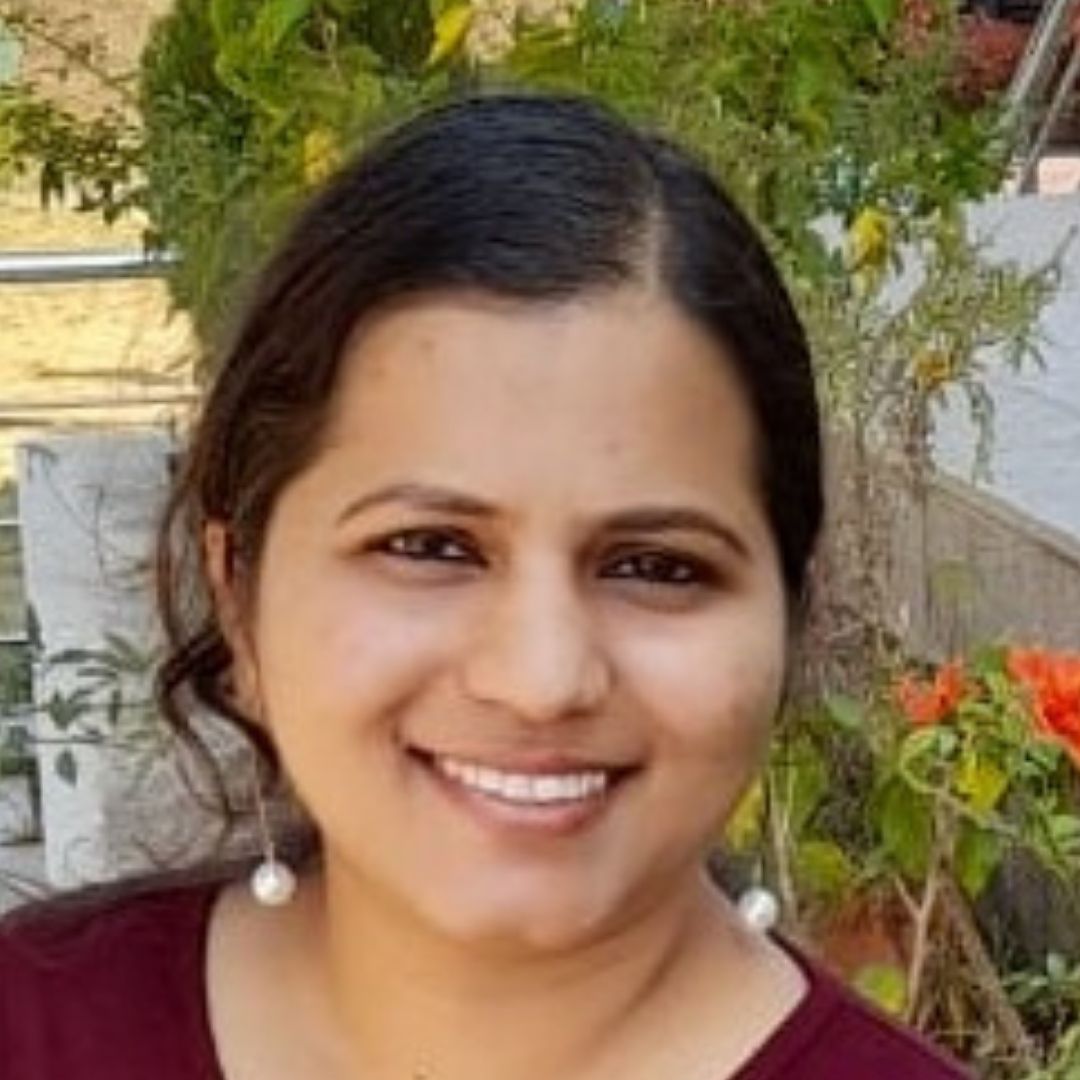 Ms. Deepali Kosey Placed in Cytel
"Each session has been revelation offering new perspective"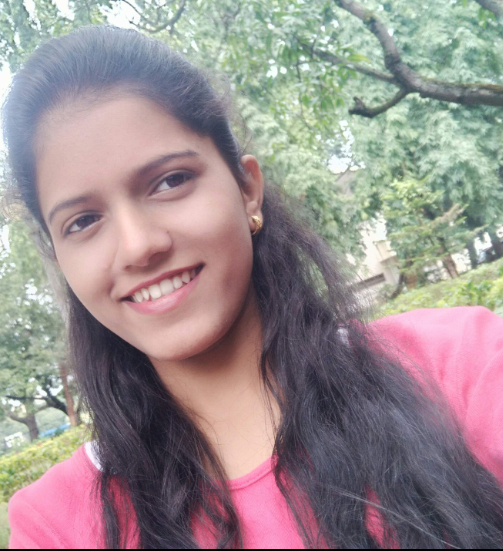 Ms. Sonali Patil Placed in Covance
"Within 4 months of my training I got selected in Covance(Labcorp)"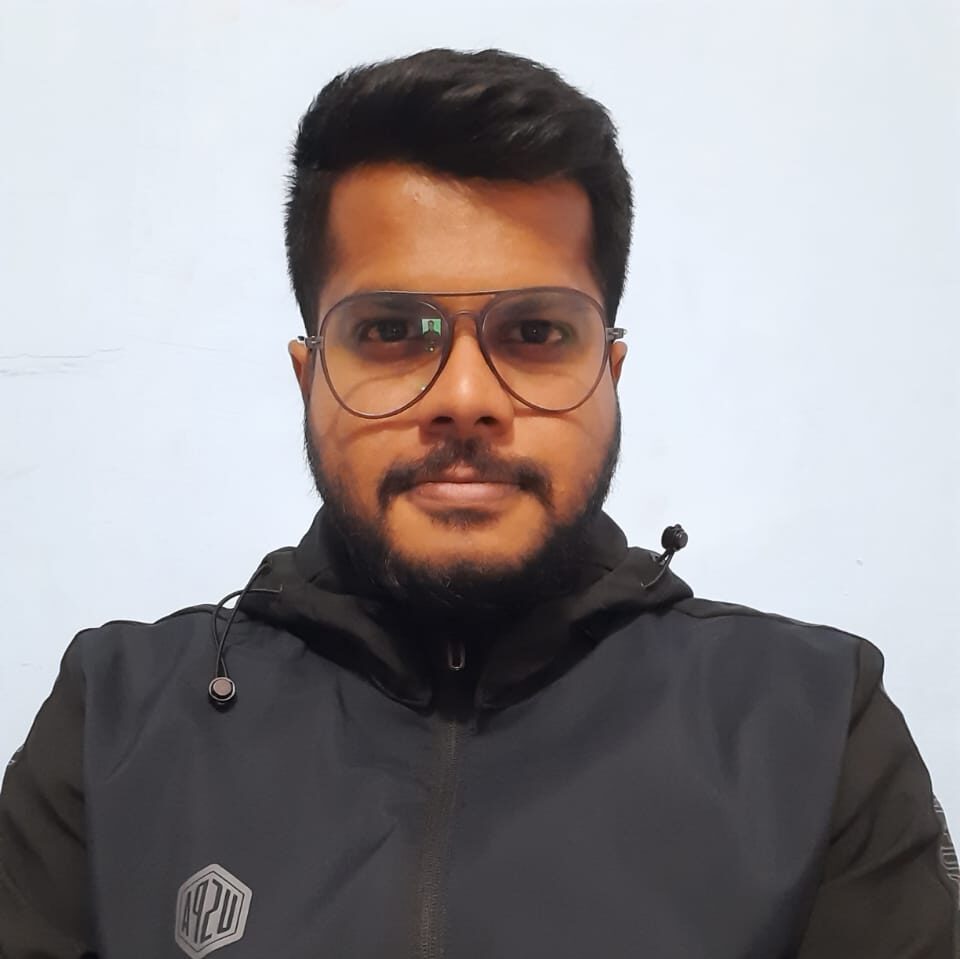 Mr. Dhanraj Placed in Cognizant
"Got to learn what exactly needed to work in the Clinical industry"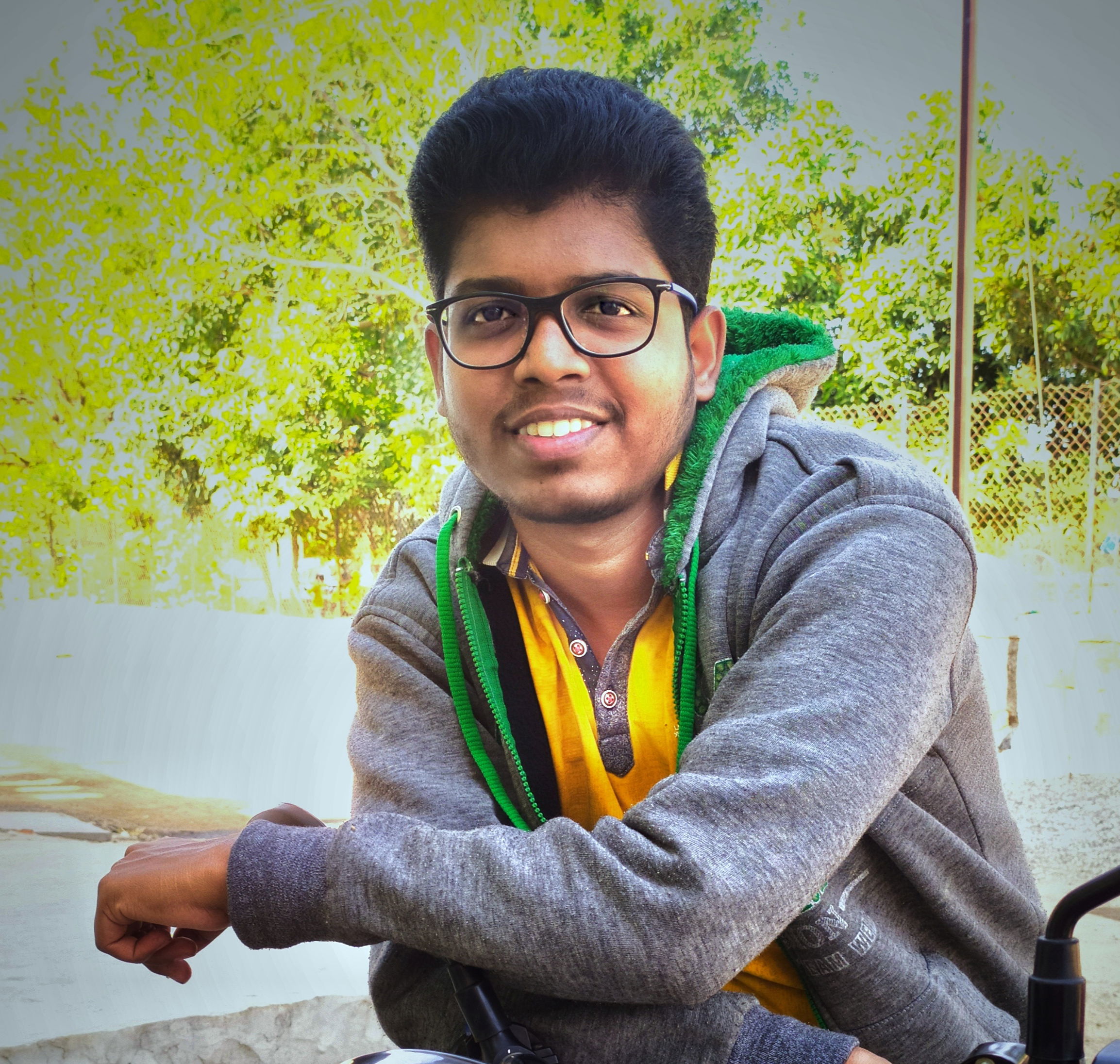 Mr. Shubham Placed in TCS
"working on case studies and projects really helped"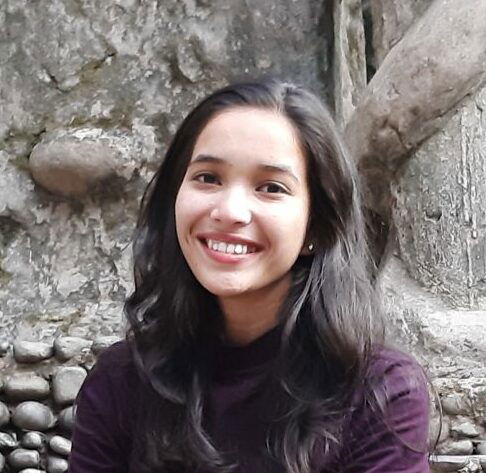 Ms. Prajakta Placed in Labcorp
"it was informative & interactive at the same time"
Do you have the KITEL Advantage?
KITEL is an initiative of KITE-Ai Technologies Pvt. Ltd. and focuses on 4 major parameters of skill building
1. Enhancing Domain Knowledge
2. Developing Right Attitude - Following timelines and prioritizing work
3. The right set of Skills- Technical Skills for Present and Technical Skills for Future
4. Habit - Combination of soft skills, presentation skills, team management and communication skills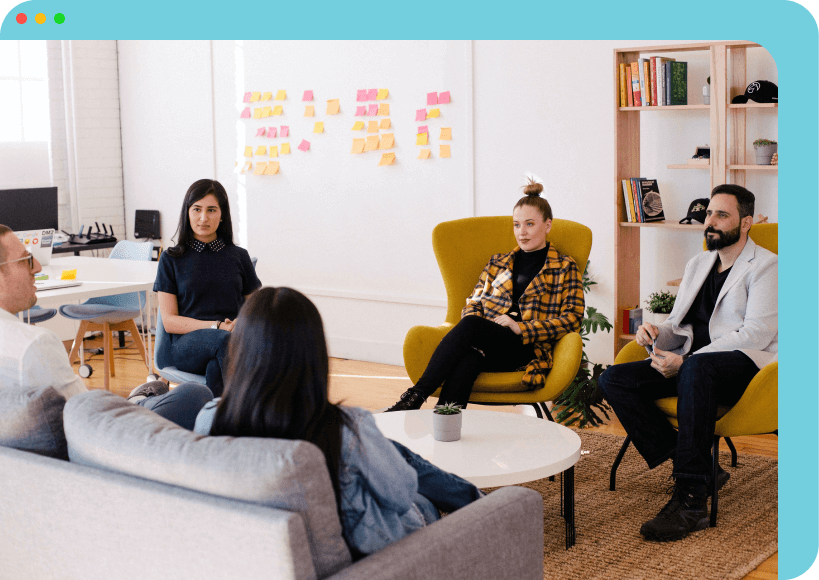 Blended Virtual Classroom
Customize your Teams Learning needs
Blended learning delivery model (self-paced eLearning and/or instructor-led options) Flexible pricing options
24x7 learner assistance and support
Understand Clinical Trial Data Analytics & Career Opportunities
Develop skills for
real career growth
Learn by working on
real-world problems
Learn from experts
active in their field
Structured guidance ensuring
learning never stops
Clinical Trial Data Analytics - Excellent
*Terms & Conditions Apply : Subjected to market conditions and individual's selection and performance during the program and the interview
Clinical Trial Data Analytics - Expert
*Terms & Conditions Apply : Subjected to market conditions and individual's selection and performance during the program and the interview
Clinical Multiple Avenue Career Program
*Terms & Conditions Apply : Subjected to market conditions and individual's selection and performance during the program and the interview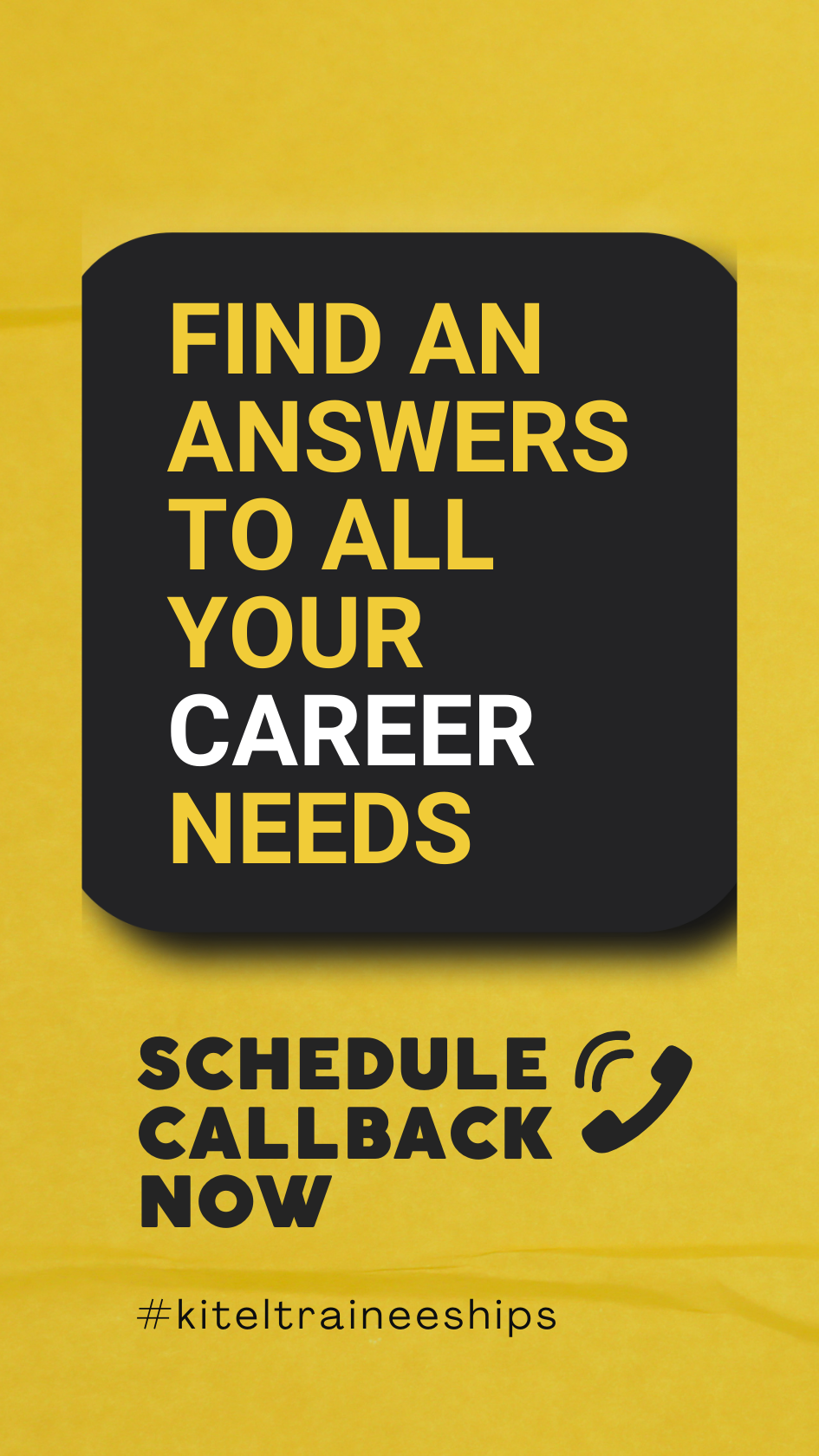 Internship

Application Process

for CTDA-X
Our Internship Process is simple and transparent, We never involve third party sales team for evaluation
Tell us a bit about yourself and why you want to do this program and register your interest
Selected candidates can begin the program on the batch start date
We have a team of dedicated admissions counselors who are available to guide you as you apply to the program.
They are available and will resolve your below queries
We will address to your career related questions
We will recommend the program as per your candidature
In-detail briefing of the program
Arrange a callback from KITEL Expert