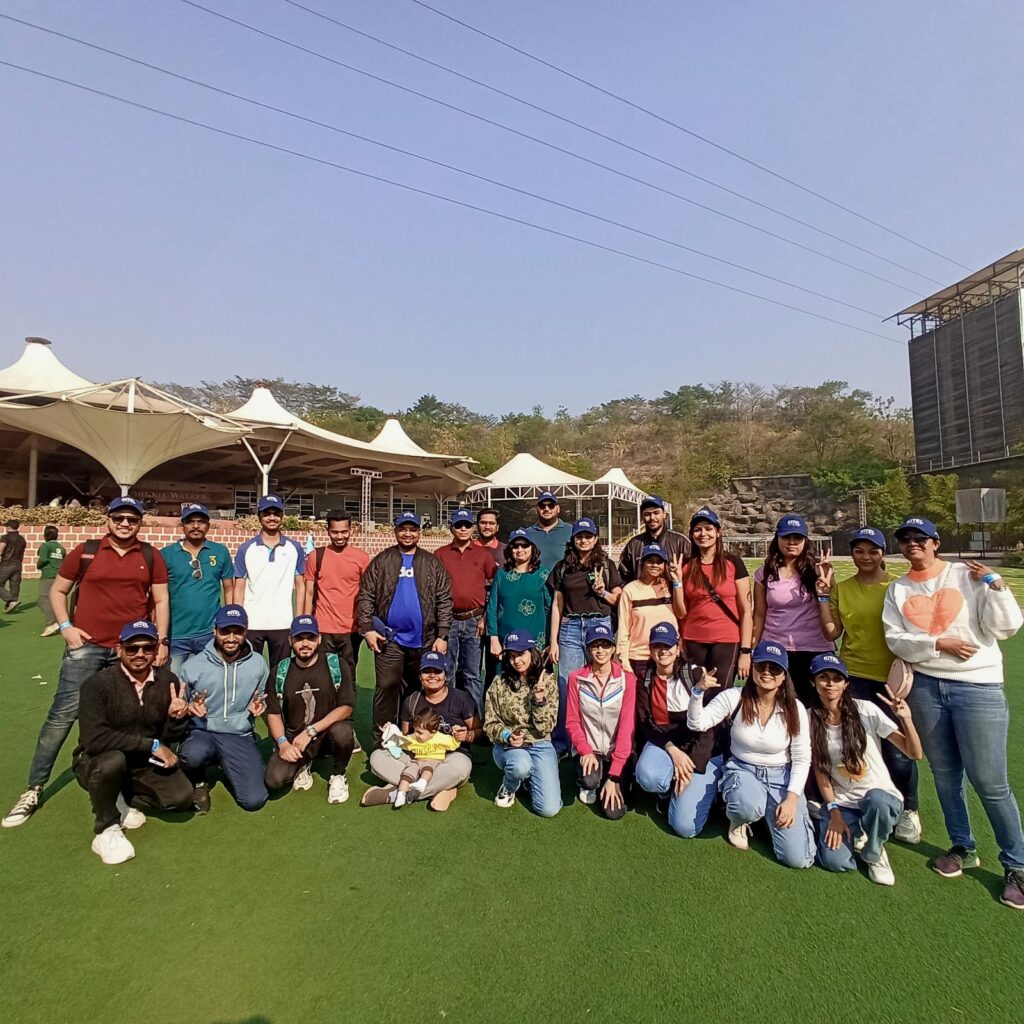 Life as a #KITELIAN entails not only gaining industrial skills but also accepting new difficulties and conquering obstacles through #Teamwork, #Planning and Timely #Execution. 
#KITELKONNECT JAN FEST 2023 was held on January 23, 2023, with the theme "Take a first step forward and you can do it".
Our Trainees had a great time making memories at Sunny's World Pune. Take a look at the event's learning takeaways.