KITEL REAP at Pravara College of Pharmacy. Loni, Nashik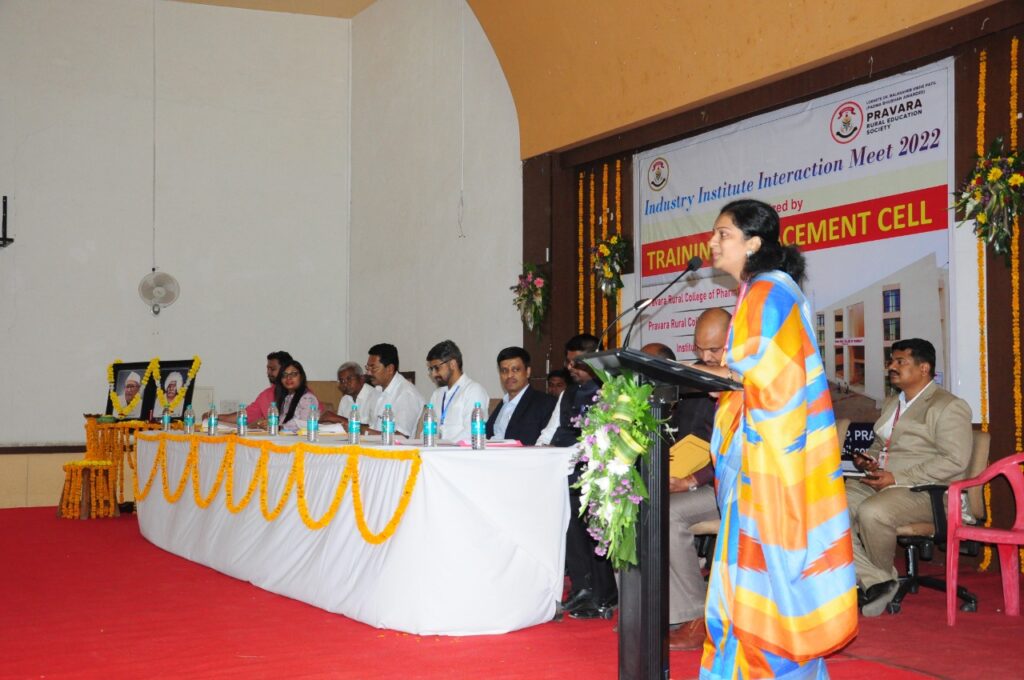 KITEL's #REAP (RURAL EMPLOYABILITY APPRECIATION PROGRAM 2022) is proud to educate and empower 200+ students from PRAVARA RURAL EDUCATION SOCIETY#Pharamcy. #Loni#Nashik helping them to meet their career goals and the pathways to be successful.
We were happy to share platform with Glenmark Pharmaceuticals, SHODH Advantech, Blyners Pharma through their representatives who further contributed to the event.
REAP Placed Tracker – Total 06
| | | |
| --- | --- | --- |
| Name of the Candidate | Placed in Company | Name of College/Institute |
| Ashwini Mahajan | Cognizant, India | Pravara College – Loni, Nashik |
| Kajal Bokade | Cognizant, India | Pravara College – Loni, Nashik |
| Pankaj Ingle | Cognizant, India | Pravara College – Loni, Nashik |
| Sonali Shinde | Cognizant, India | Pravara College – Loni, Nashik |
| Vaishnavi Warhade | Cognizant, India | Pravara College – Loni, Nashik |
| Chaitali Warhade | Cognizant, India | Pravara College – Loni, Nashik |
The Data will be added as on when the candidate is placed under REAP Initiative